Rocky Mountain Hospital for Children again earns Family Favorite Hospital
The recognition acknowledges the votes and insights of readers and patients.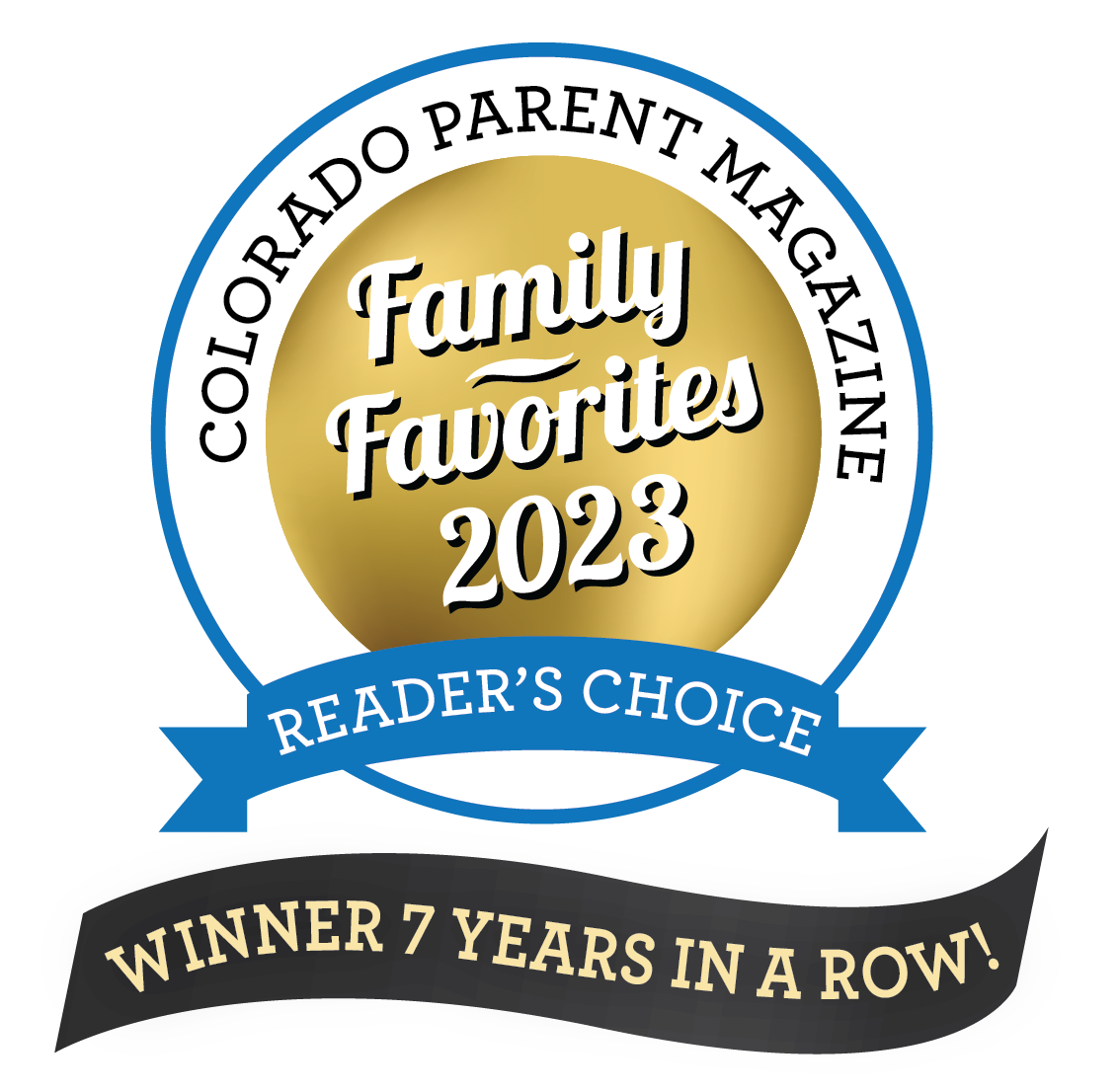 Denver, CO – Rocky Mountain Hospital for Children (RMHC) is proud to have been voted Colorado Parent Magazine's Family Favorite Hospital for the seventh consecutive year. RMHC at Presbyterian/St. Luke's Medical Center, located at 20th and N. High Street in Denver, Colorado, serves the entire Rocky Mountain Region and is the anchor facility for the HealthONE system of comprehensive pediatric care.
"Being voted the Family Favorite Hospital by the readers of Colorado Parent is a truly meaningful recognition from our community, and comes as a result of the hard work and dedication by our doctors, nurses, and colleagues," said Maureen Tarrant, President and CEO of Presbyterian/St. Luke's Medical Center and Rocky Mountain Hospital for Children. "Our mission is - and always has been - to improve more lives in more ways. I am incredibly grateful for the passion, strength, compassion and commitment to excellent patient care shown by all our teams."
RMHC is honored to provide world-class healthcare. At RMHC, teams work to strengthen connections between the 'hospital' world and that of pediatric patients and families. Their work is inspired by the intersection of medical innovation, a care like family approach and the colorful worlds children create through their imagination, energy and talent. Whether a child needs a minimally invasive surgical specialist or a family needs high-risk care for their unborn child, RMHC teams understand and collaborate to help patients get back to their worlds quickly.
Published:
November 02, 2023
Location:
Rocky Mountain Hospital for Children at PSL
Related Newsroom Articles