Your dedicated partner in health
Rocky Mountain Hospital for Children provides high-quality medical and surgical care for your child. Voted the Family Friendly Hospital by readers of Colorado Parent Magazine for the past seven years, our compassionate, kid-friendly approach and wide range of specialties make us a destination hospital for many families.
Search Rocky Mountain Hospital for Children
Search Rocky Mountain Hospital for Children
Children's healthcare in Denver, Colorado
Each day we are inspired by the courage of hundreds of children and families receiving treatment in our network of facilities. Whether caring for an injured child in an emergency, performing minimally invasive surgery on a newborn or supporting a teen through cancer treatments, we are committed to providing the highest level of care for your child. We team up with you to help your child get back to their world fast, because together we are amazing.
Why people choose us
Our hospital is committed to offering advanced healthcare services with a compassionate, patient-focused approach in the Greater Denver community.
We live here and work here.
We provide high-quality care.
We're part of the Denver community.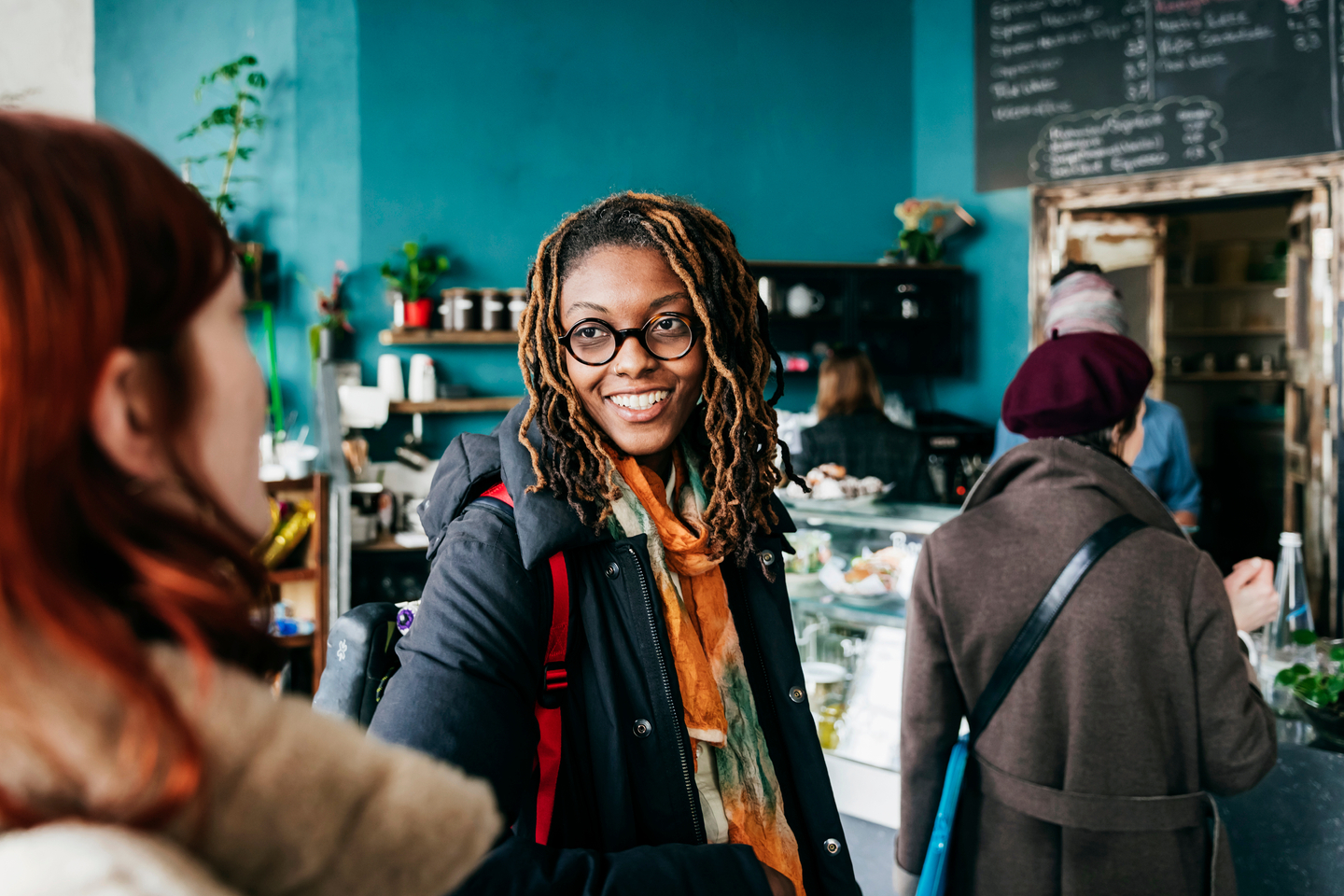 ---
---
Leadership
Maureen Tarrant — President & CEO
Anna Davis — Chief Operating Officer
Phillip Sensing — Chief Financial Officer
Andrew Weinfeld, MD — Chief Medical Officer
John Goerke — Chief Nursing Officer
Andy Leveque — Vice President, Human Resources
---
Featured services
We are proud to offer your child and your family truly comprehensive healthcare services and programs. Some of our pediatric specialties include:
Emergency care
Our emergency department is open 24/7 to provide the medical attention your child needs for severe injury or illness. Featuring a dedicated team of hospitalists, nurses and specialists, our emergency room (ER) offers the advanced care your child needs when they need it most.
Learn more about our pediatric emergency services
---
Congenital heart care
Our Congenital Heart Center provides a wide range of services for children and adults who were both with a heart condition. We also offer a specialized maternal fetal program for fetal heart conditions.
---
Surgical care
Offering advanced and minimally invasive surgical procedures in an array of specialties, our pediatric surgery program has made our hospital a destination for high-quality treatments.
Learn more about our pediatric surgery program
Preparing for your visit
We strive to inform patients about financial expectations regarding healthcare services and prepare them for upcoming procedures.
Patient financial resources
Our hospital is committed to providing useful information to our patients so you can understand the financial side of your healthcare needs.
Register online
We know your time is valuable, so we offer convenient online registration for services such as surgical procedures, mammograms and diagnostic tests and treatments.
Advance care planning
When creating an advance care plan, there are several aspects to consider. That's why we've put together a set of guidelines to help you make your plan.
For visitors
We want our patients' visitors to be as informed and comfortable as possible. To do that, we provide information regarding our visitor services and policies, guest Wi-Fi access, community partnerships and other resources.
Visitor services and policies
MyHealthONE allows you to manage all parts of your healthcare easily and securely
View health records — lab results, physician notes, imaging reports and more
View your post-visit summary
Schedule a follow-up appointment
Share your health records with a physician or caregiver
And more
Create an account
---
Download the MyHealthOne app on the App Store® or Google Play