OrthoONE surgeons integral in keeping Coloradoans active: 3
This is part three of our series about the most common conditions we treat: foot and ankle; joint replacement and shoulder.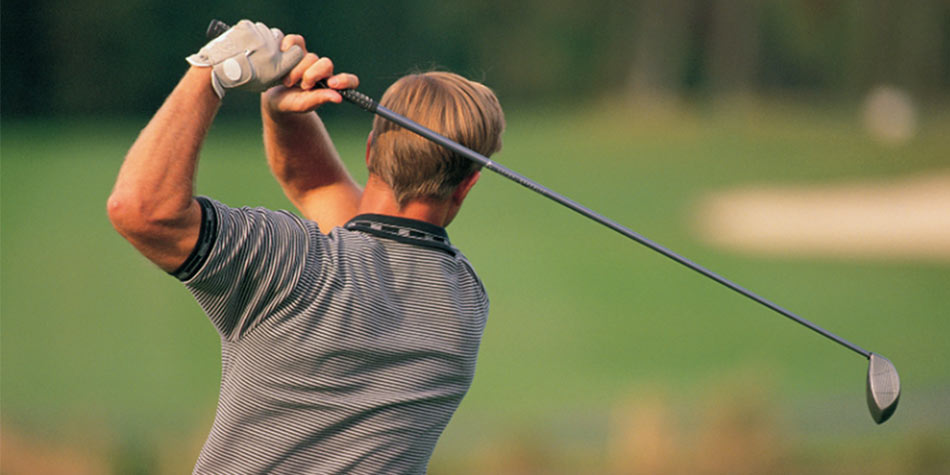 The team at OrthoONE at Swedish Medical Center understands the passion for an active lifestyle and is dedicated to treating patients to promote healing, recovery and return to their favorite activities with as little disruption as possible. Offering a full range of high-quality orthopedic services, the team is led by board-certified surgeons who have been providing specialized orthopedic care in the Denver area for nearly four decades.
This is part three of our series about the most common conditions we treat: foot and ankle; joint replacement and shoulder.
Shoulder treatments
Shoulder injuries are another common issue, especially among athletes. John Reister, MD, is an OrthoONE at Swedish board-certified orthopedic surgeon who specializes in shoulder treatments. Dr. Reister started his career as a US Army surgeon and now has nearly 30 years of experience in orthopedic surgeries.
Conrad underwent a total shoulder replacement with Dr. Reister several years ago. He was amazed to be back on the golf course so quickly. He explains, "I had a total shoulder replacement on Jan. 10 and was swinging a golf club on April 10... three months later! I had anticipated a long recovery process. This was about 1/3 of what I anticipated. Dr. Reister and staff did an outstanding job before, during, and after surgery… I wish l had done this procedure five years earlier. I am now pain free and have more mobility than I've had in years."
Gordon, another golfer treated by Dr. Reister agrees, "If you want to increase the success in your outcome, Dr. Reister is the man. I even hit my drives longer." Dr. Reister provides a full spectrum of shoulder treatments – from early sports medicine and stability to rotator cuff repair and shoulder replacement. While Dr. Reister is the go-to surgeon for shoulder treatments, he also performs knee procedures and other general orthopedic treatments.
The OrthoONE at Swedish team believes in the importance of an active lifestyle. All our providers have dedicated their careers to helping you regain and maintain your desired level of activity. Whether you are summiting Grays and Torreys this summer or are just ready to enjoy a quick nine on the golf course, we're here to help you do what you love, without the pain. To learn more or make an appointment, visit us online or call (303) 789-2663.