Five facts to know about congenital heart disease
More than 2 million people are living with congenital heart disease in the U.S. Thanks to improved treatment, they can live healthier lives.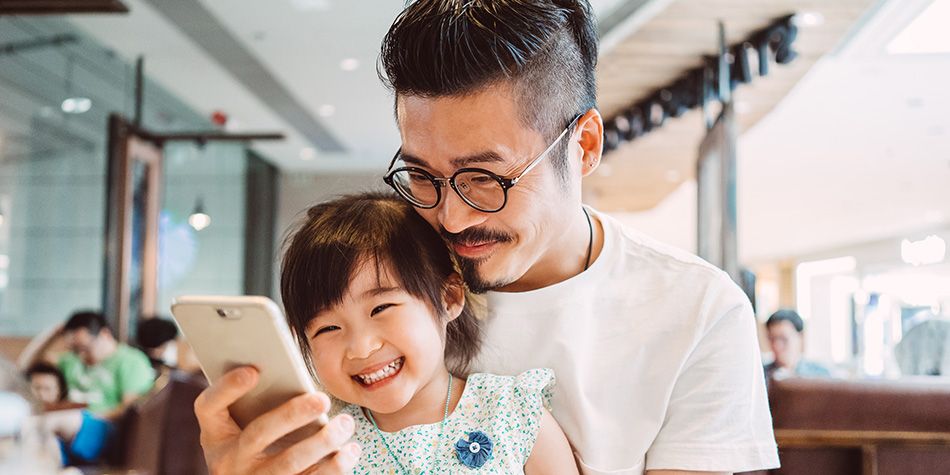 Each February, men and women across the country honor American Heart Month. Donning red clothes, we remember loved ones lost to heart disease and take action to better heart health. Within this month-long awareness, one week is set aside to promote the understanding of a specific type of heart concern: congenital heart defects (CHD). The "C" in CHD stands for congenital, which means "present at birth." Thus, CHD is a problem with the heart that you are born with. CHD Awareness Week is February 7-14, 2022. We reached out to CHD expert Immanuel Turner, MD to help learn more about CHD. As the chief of pediatric and adult congenital cardiac surgery at Rocky Mountain Hospital for Children, Dr. Turner shared with us five important facts to know about congenital heart disease.
More than 1 million children and 1.4 million adults are living with CHD. An estimated 40,000 babies are born each year with CHD, making it the most common birth defect. "In fact, CHD is 60 times more prevalent than childhood cancer and 25 times more common than cystic fibrosis," Dr. Turner highlights. "Because testing, treatments and management have improved so much during the last few decades, many people with CHD are now living longer, healthier lives."
There are many different types of CHD, and the types can range from mild to severe. The most common types include:

Atrial Septal Defect (ASD)
Ventricular Septal Defect (VSD)
Single Ventricle Defects
Pulmonary Valve Stenosis
Patent Ductus Arteriosus (PDA)
Aortic Valve Stenosis (AVS)
Transposition of the great arteries
CHD can be diagnosed before or after birth. Some indications of CHD can be discovered during fetal ultrasound, a routine prenatal test used to monitor the baby's health prior to birth. If signs of CHD are present, further testing may be explored before or after birth to confirm the diagnosis. Other cases may not be detected until after birth. Some babies appear blue or have an abnormal heart sound when the physician listens with a stethoscope. Other cases may not be diagnosed until teenage years or even into adulthood. "One of the most vexing aspects of congenital heart disease is the current inability to consistently explain its origin," Dr. Turner states. "We do know that there can be a genetic component as some defects run in families.
Vigorous research is now looking at not only the defect itself, but the failure of other pathways that contribute to the heart development. These discoveries will affect not only the initial clinical outcome, but the predisposition for long term consequences." We also know that other conditions, such as Down syndrome have an increased association with CHD. Lastly, environmental factors such as smoking or consumption of alcohol have been associated with increases in septal defects and right sided obstructive lesions, but further investigation is necessary to determine timing of exposure and genetic susceptibility to modify the risk and provide more precise evidence for public health primary prevention strategies."
About 25% of cases require treatment intervention within the first year of life. Although not all cases of CHD need immediate intervention, others do. Depending on the type and severity of the heart defect as well as the general health of the child, doctors may recommend catheter treatments or surgery. "Treatment options have expanded, especially with the growth of minimally invasive techniques," Dr. Turner explains. "Sometimes, we can use catheters to access the heart, and therefore don't have to surgically open the chest. In other cases, we may be able use a hybrid approach, which allows us to perform some work through catheters after surgical adjustments or approach has been performed. Whenever possible, we want to reduce the invasiveness of the treatment option on the body to help the patient recover as quickly and as fully as possible."
About 90 percent of CHD patients live into adulthood. For many, CHD is a lifelong consideration. While it does not prevent most patients from living healthy, normal lives, it often requires ongoing monitoring and considerations. "According to the guidelines, between the ages of 13-15 we should start to talk to CHD patients about planning for their adult congenital heart disease (ACHD) care. However, most cardiologists usually start to refer closer to 17-18 years of age" Dr. Turner explains. "We want to have a collaborative and lifelong partnership with our patients and their families. Often, we have the privilege of developing lasting relationships and seeing our patients grow, mature and develop into healthy, productive adults."
To learn more about congenital heart defects and treatment at Rocky Mountain Hospital for Children.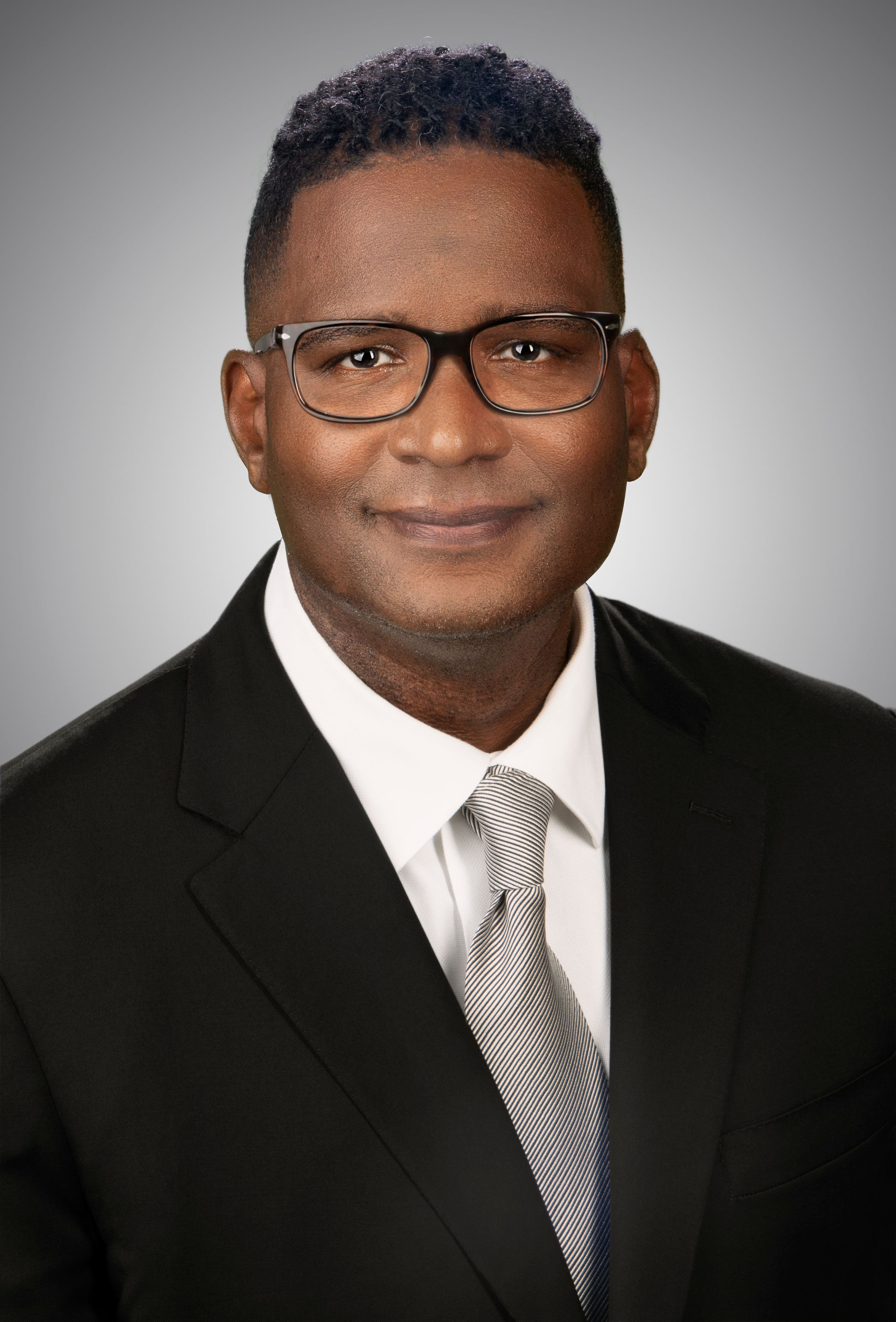 Immanuael Turner, MD is a board-certified congenital heart surgeon who treats newborns and infants born with congenital heart conditions. His care and medical attention often follow patients through childhood, into adolescence and adulthood. He also specializes in the care of heart conditions that are previously undiagnosed in teenagers or adults. Dr. Turner's focus on quality and process improvement have made him a leader in his field, while his relationships with patients and families have established him as a valued partner in each patient's journey.
Dr. Turner attended the University of Michigan as an undergraduate and then earned his medical degree at Wake Forest University. He then completed his internship and residency in general surgery at Duke University. Dr. Turner returned to the University of Michigan for both adult cardiothoracic and congenital heart surgical training. Dr Turner is board certified in both adult cardiothoracic surgery as well as the subspecialty of congenital heart surgery through the American Board of Thoracic Surgery.
Published:
February 07, 2022
Location:
Rocky Mountain Hospital for Children at PSL