Family welcomes newborn during prematurity awareness month
Ben and Kelsie Noe welcomed daughter Kate, eight weeks early — after spending weeks at P/SL's Level IV Center for Maternal-Fetal Health.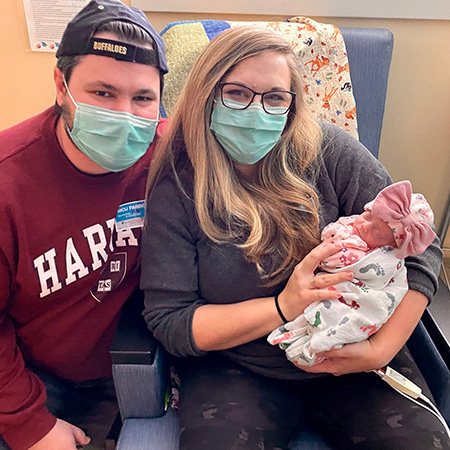 This past November during Prematurity Awareness Month, teams at Presbyterian/St. Luke's Medical Center (P/SL) and Rocky Mountain Hospital for Children (RMHC) helped Ben and Kelsie Noe welcome their third daughter into the world. Kate arrived eight weeks early on November 9, 2021, after her mom spent several weeks at P/SL's Level IV Center for Maternal-Fetal Health.
In 2018, the Noes lost their daughter Elaina, who lived eight days after being born 15 weeks early. After that heartbreaking loss, the Noes decided to adopt. On the day they received their daughter Ellie's official adoption papers, the couple learned that Kelsie was pregnant with Kate. But halfway through the pregnancy, Kate wasn't growing in the womb as expected. The Noes feared another unthinkable loss.
Thankfully, under the care of obstetrician Daniel W. Marks, DO and a maternal-fetal medicine care team led by Susan A. Moison, MD, Kelsie and Kate were able to hold out until 32 weeks, making for a healthy delivery. At 2 pounds, 8.6 ounces, Kate was small but mighty. After a month in RMHC's Level IV neonatal intensive care unit (NICU), Kate went home to meet her big sister Ellie for the first time.
"The NICU can be hard because you don't get to go home with your baby, but the staff always makes you feel comfortable," says Kelsie Noe. "I have been through both: an unhappy ending and a happy ending. I encourage parents to lean on people for support. Hour-by-hour, day-by-day, you will make it through. And if you're at P/SL and RMHC, you'll be fine. They offer world-class care with compassion."
RMHC is home to the Rocky Mountain region's largest NICU, providing the highest-level care for the frailest and tiniest patients. In 2021, NICUs in all HealthONE hospitals cared for thousands of preterm or sick newborns.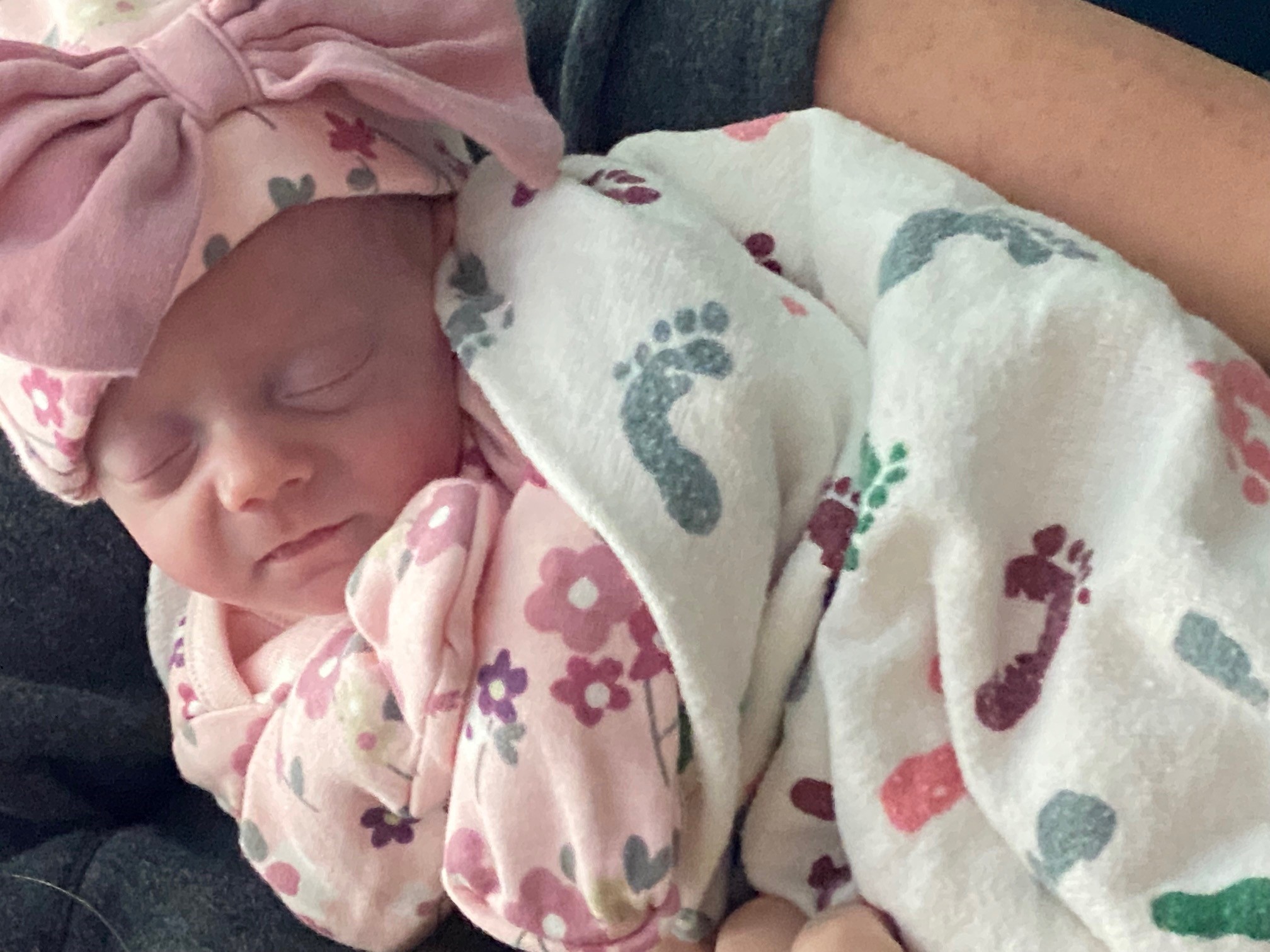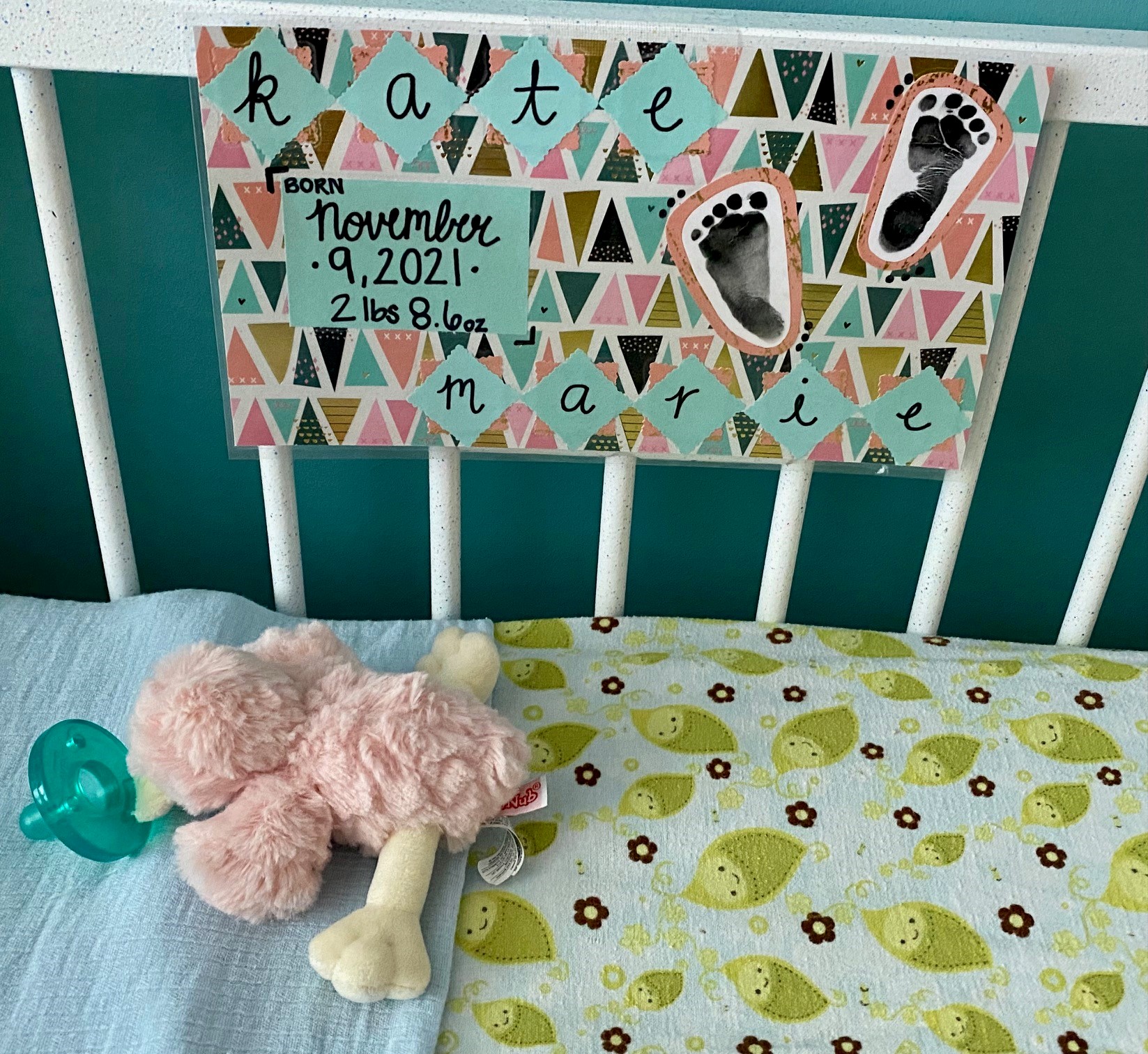 Published:
December 16, 2021
Location:
Rocky Mountain Hospital for Children at PSL, Rocky Mountain Hospital for Children at PSL