A New Year's message from RMHC CEO Maureen Tarrant
The president and CEO of Rocky Mountain Hospital For Children shares New Year's wishes.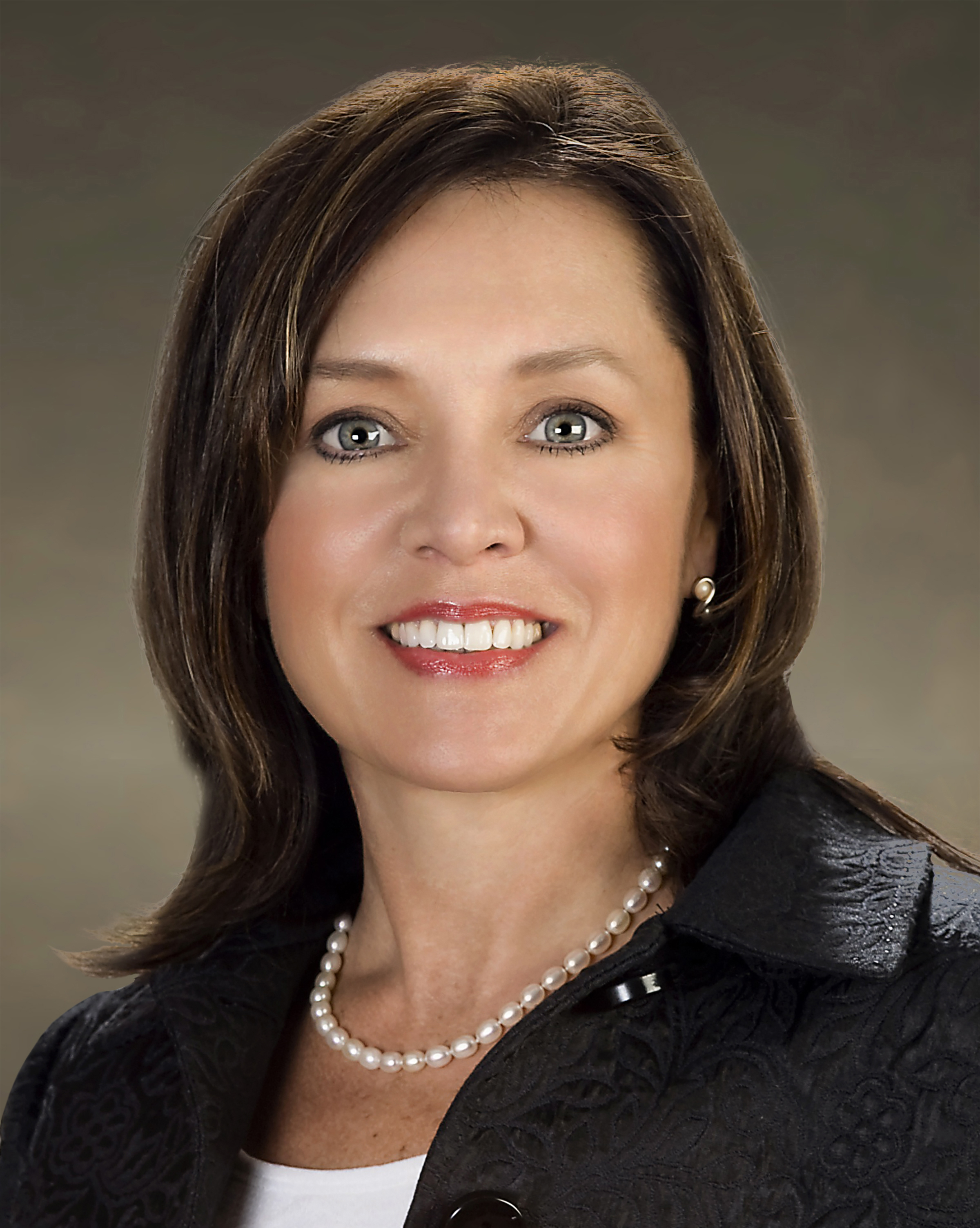 Happy New Year! As we say goodbye to yet another history-making year, I am once again humbled by the continual support of this amazing community. I'm in awe — and extremely proud — of the healthcare team members who show up everyday to provide the highest level of compassionate care to children and their families during these unusual and challenging times.
In the New Year, Rocky Mountain Hospital for Children will continue to be a key player in protecting our community against COVID-19 by hosting vaccine clinics for children. And we'll continue to care for children sickened by the virus. With the new variants, it is especially important that all eligible children get the COVID vaccine to protect themselves, as well as their loved ones, teachers, friends and community.
This pandemic, combined with other stressors, has led to a national emergency in children's mental health, according to the American Academy of Pediatrics. We're seeing an alarming increase in youths struggling with depression, anxiety and suicidal ideation. Our emergency care specialists, pediatricians and mental health professionals are helping to identify high-risk kids, connecting families to the necessary experts and resources to help a child get better. HealthONE provides both inpatient and outpatient adolescent behavioral health services through our HealthONE Behavioral Health and Wellness Center.
Expanded vaccine access and a greater awareness of children's mental health needs makes me optimistic about what the New Year holds. Whatever the challenges facing your family, our family at RHMC is here to help. Here's wishing your family a healthy and happy year ahead.
Warm regards,
Maureen Tarrant
President and CEO
Rocky Mountain Hospital for Children and Presbyterian/St. Luke's Medical Center
Published:
December 29, 2021
Location:
Rocky Mountain Hospital for Children at PSL, Rocky Mountain Hospital for Children at PSL, Presbyterian/St. Luke's Medical Center