Very contagious omicron subvariant expected to take hold in Colorado
Colorado health officials are preparing as the XBB.1.5 omicron subvariant of COVID is making its way into Colorado.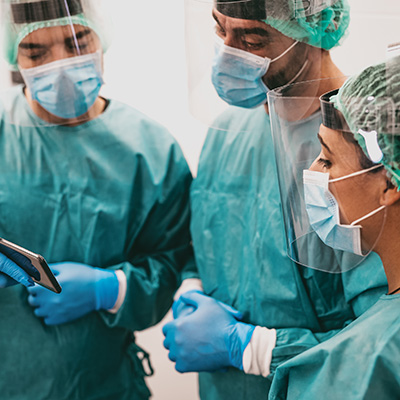 "We've already seen some activity in Colorado. I suspect this will ramp up," Dr. Jaya Kumar, the chief medical officer at Swedish Medical Center in Englewood, said.
She expects to see an increase in cases, but not an increase in the severity of illness.
Published:
January 09, 2023
Location:
Swedish Medical Center
Related Newsroom Articles