The Women's Health Group will provide OB/GYN care at North Suburban
Practice will provide Obstetrics and Gynecologic Care at North Suburban Medical Center.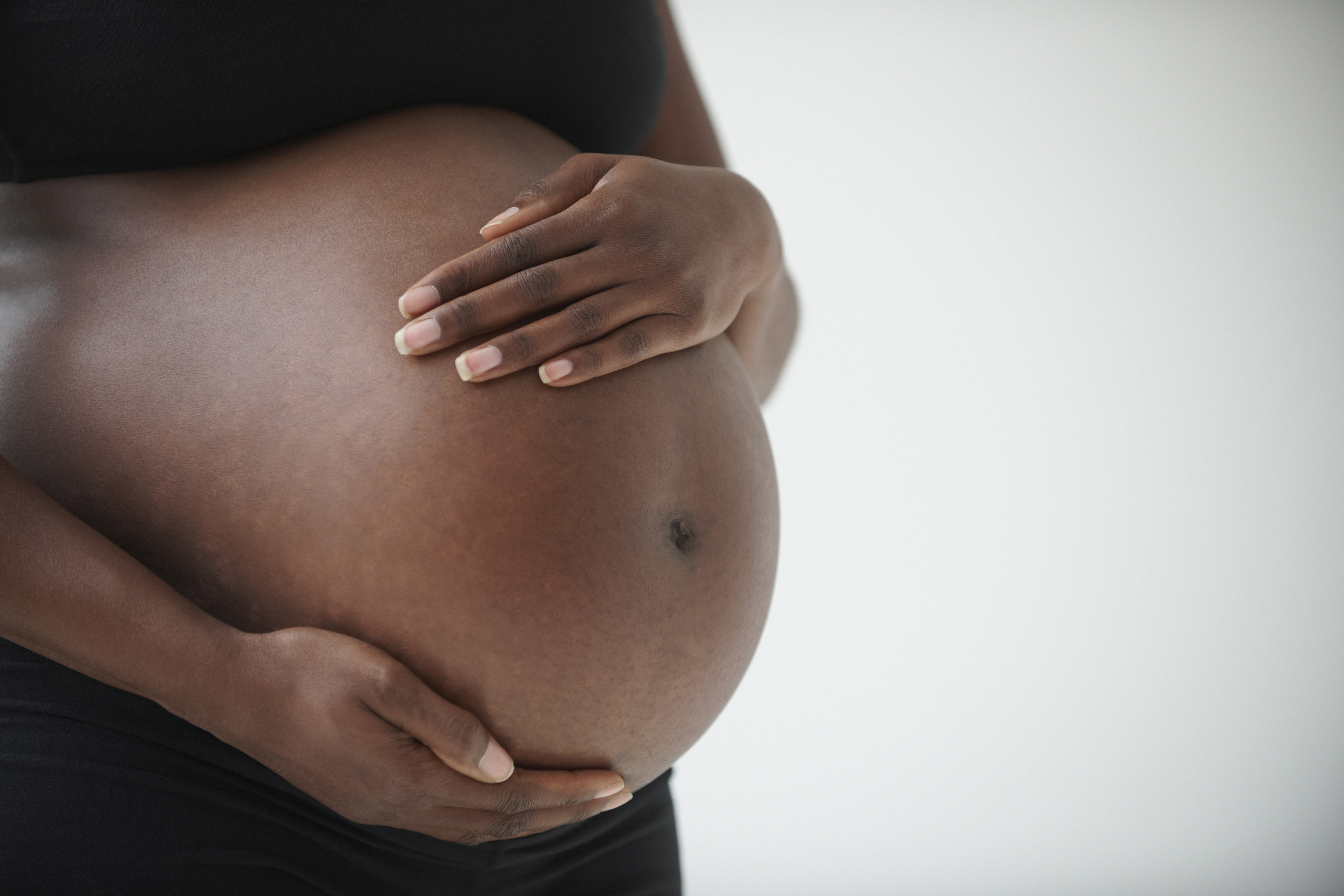 Thornton, Colo. — We are pleased to announce that The Women's Health Group is now an employed obstetrics and gynecology practice within HealthONE operating at North Suburban Medical Center.
Each year, North Suburban delivers more than 1,000 babies to moms in the north metro Denver area, and for nearly three decades, The Women's Health Group has played an integral role in providing that care to the area's growing population. This new partnership will enable both North Suburban and The Women's Health Group to continue delivering high-quality care to women and their babies.
"The Women's Health Group has been an invaluable asset to the communities we serve, and we are eager to continue delivering obstetrical and gynecological care for our patients," said Hollie Seeley, President and CEO for North Suburban Medical Center. "Serving the healthcare needs of our patients today and into the future is our top priority, and we remain committed to the care and improvement of human life at North Suburban."
Drs. James Barton II, Greta Brandstetter, Cindy Long and Jenna Madsen, as well as certified nurse-midwives Elizabeth Cannon and Courtney Perez, will continue to see patients at their existing office location, 9195 Grant Street, Suite 410, and deliver babies at North Suburban. These providers remain committed to care for patients of other providers who may have left the practice during this transition.
For more information or to schedule an appointment, please call (303) 280-2229 or visit HealthONE Physician Group.
Related Newsroom Articles