The Medical Center of Aurora and Centennial Hospital offer convenient mammogram scheduling
Mammograms save lives and we make it easer than ever to schedule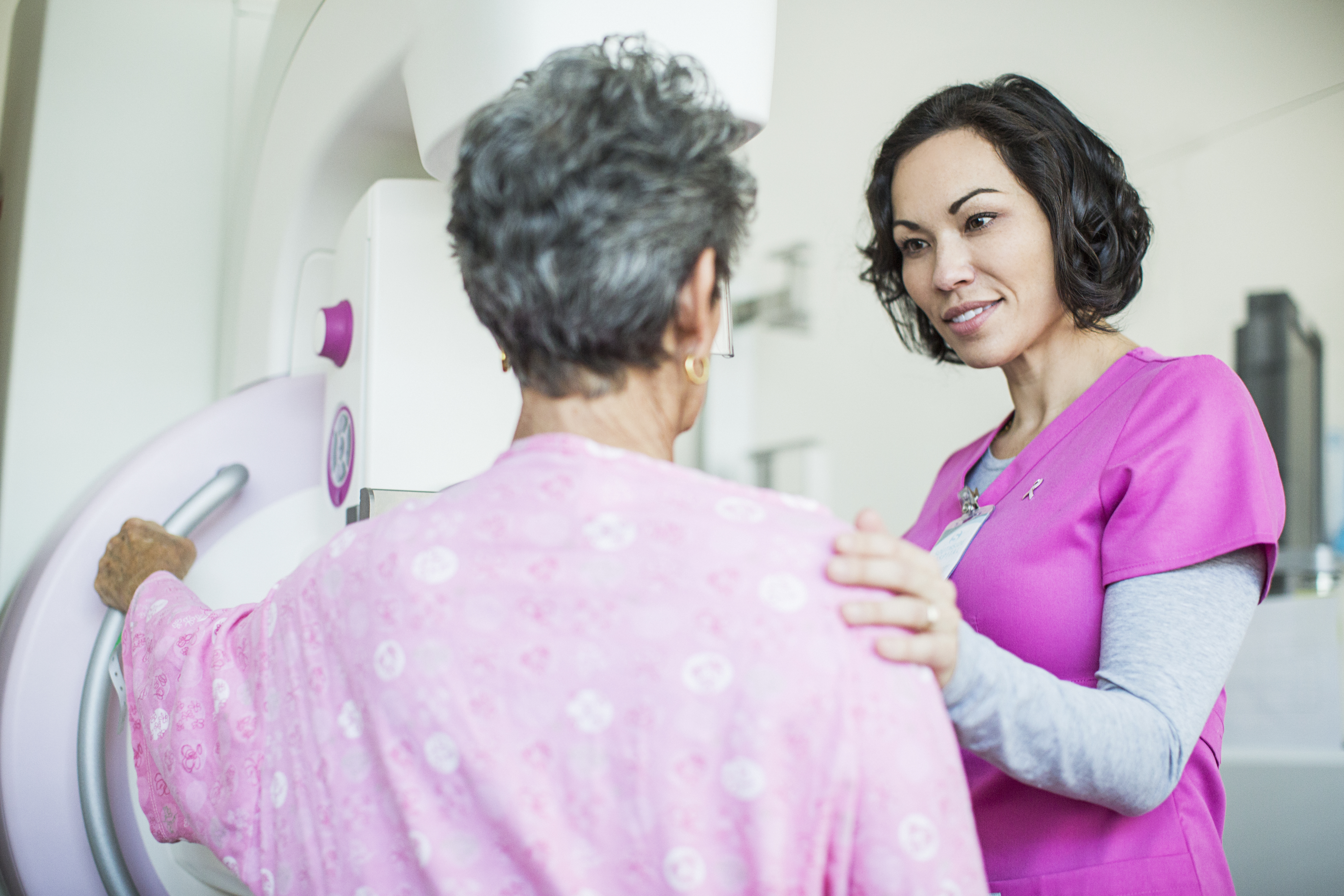 Denver, CO — According to the American Cancer Society, an estimated 287,850 new cases of breast cancer are expected to be diagnosed in the U.S in this year alone. One in eight women
will develop breast cancer in her lifetime. We know early detection through regular mammograms saves lives. Detecting breast cancer early significantly increases treatment options and improves overall outcomes. Screening mammography is the only method proven to reduce deaths due to breast cancer by detecting breast cancer early.
The Medical Center of Aurora and Centennial Hospital announced today convenient Saturday appointments and online mammogram scheduling are both now available. With 24/7 online scheduling, it is easier than ever to schedule your annual mammogram and the peace of mind that only comes with knowing.
Our convenient locations offer:
Advanced diagnostics technology
Easy online scheduling 24/7
Safe and comfortable environment
Quick turnaround of results
Saturday appointments
The locations offering online mammography scheduling include:
Centennial Hospital; 14200 E. Arapahoe Road, Centennial, CO 80112
The Medical Center of Aurora; 1444 S. Potomac St, #160, Aurora, CO
Visit TinyURL.com/TMCA-mammo or call (303) 360-3770 to schedule your mammogram TODAY.
Published:
August 14, 2023
Location:
The Medical Center of Aurora