Tattoo sedation: Is it safe, and will the growing trend take hold?
Multiple celebrities have gone under anesthesia to get large tattoos, but is it safe and feasible for most people?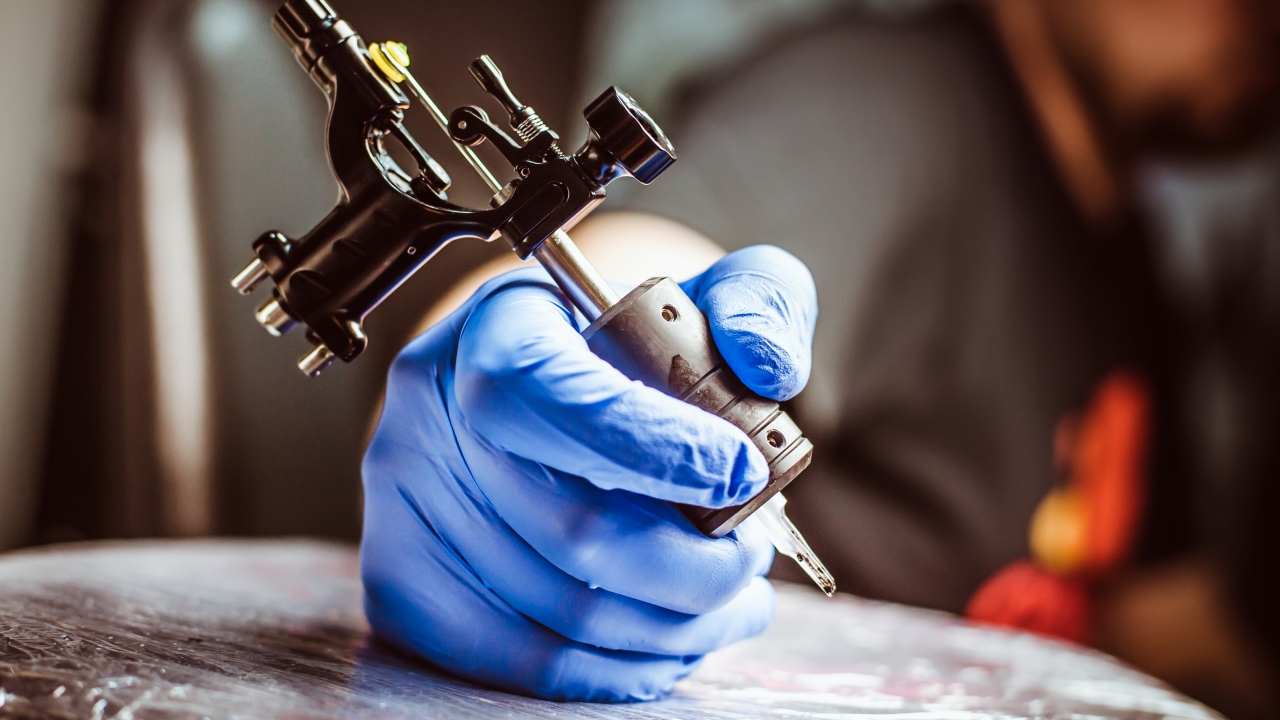 "Anesthesia is really a lot more complicated than just flipping a switch like turning off a light," said Dr. John Baer, DO, an anesthesiologist and chair of anesthesia at Swedish Medical Center in Colorado.
Published:
September 22, 2023
Location:
Swedish Medical Center