Swedish Medical Center offers new emergency room capabilities
Expanded project will add more than 810,000 square feet to hospital.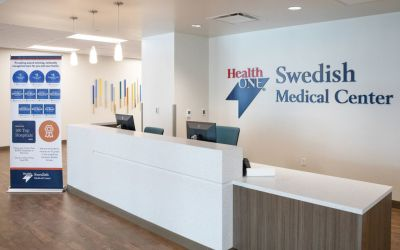 The project, which started in 2020, involves construction of a new tower on the hospital's campus. Chief Operating Officer Karl Leistikow said it will cost more than $72 million, as the construction's breadth has expanded since the original project was pitched.
Read the Englewood Herald article
Published:
February 21, 2023
Location:
Swedish Medical Center
Related Newsroom Articles