Polis 'thrilled' COVID emergency declarations will end
President Joe Biden announced he will end the COVID national and public Health Emergencies on May 11.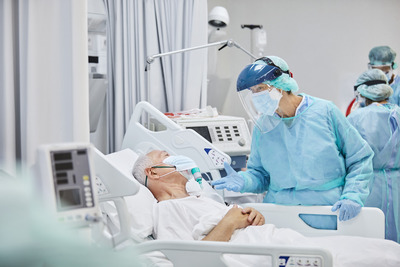 But Dr. Jaya Kumar, the chief medical officer of Swedish Medical Center in Englewood, said the level of care will not change.
"It does not change the way we treat COVID. We will continue to treat COVID patients as we do in the hospitals, provide the same level of care, order testing or treatment as needed," Kumar said.
Published:
February 01, 2023