One of the deadliest mental illnesses
Eating disorders are one of the deadliest illnesses, and some stigmas and myths are preventing people from getting the treatment they need.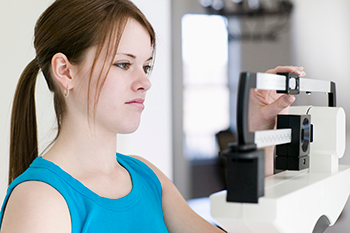 Published:
February 23, 2023
Related Newsroom Articles
---
Holidays may be a time of loneliness for many. Check in with one another.