New legislation introduced on Overdose Awareness Day gets Narcan to more patients
Thursday was Overdose Awareness Day, which holds a special meaning for one member of Colorado's congressional delegation.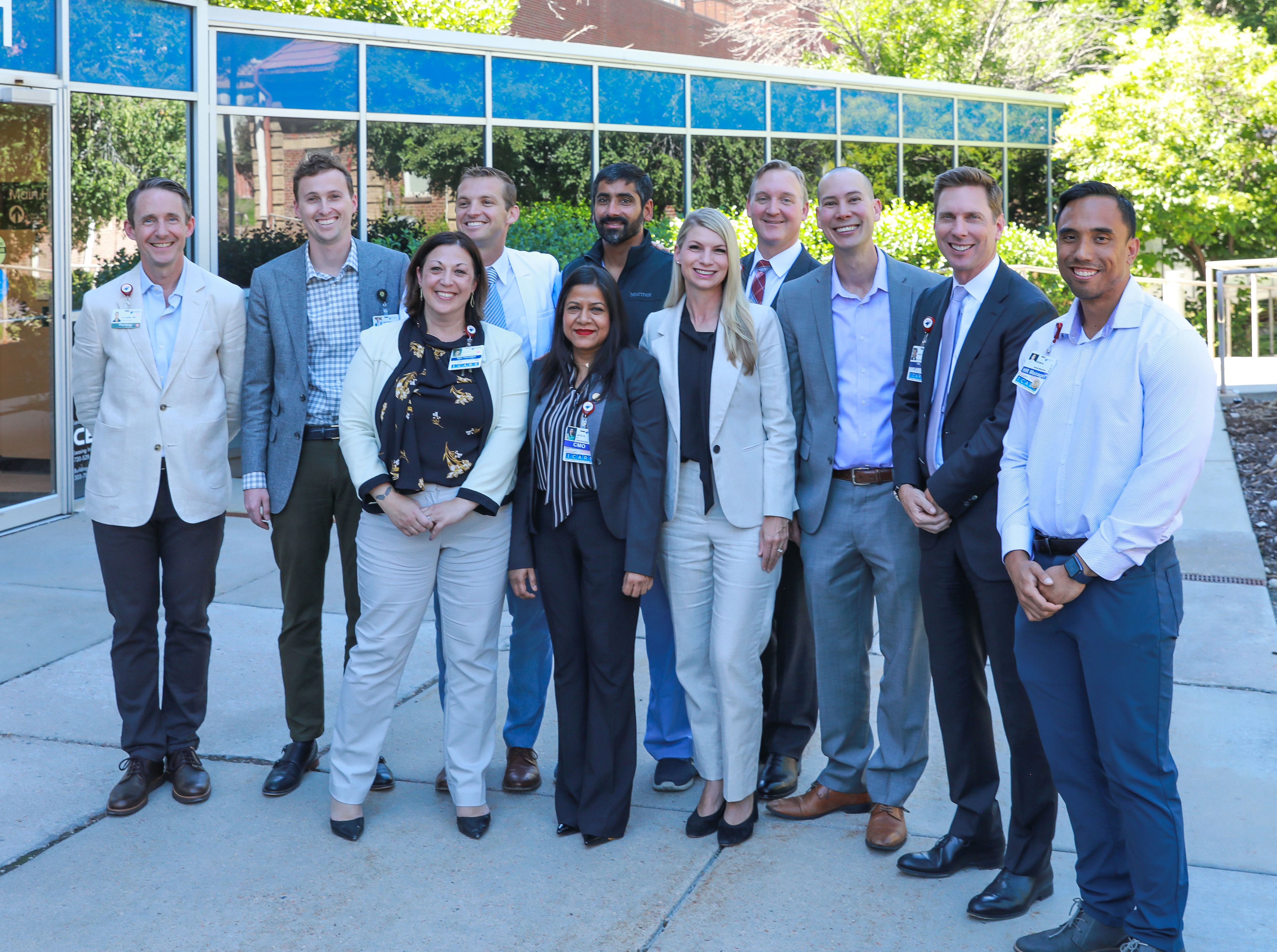 Standing outside of Swedish Medical Center, the same hospital that saved her mom's life, US Representative Brittany Pettersen shared her story.
"My mom hurt her back like so many people. She went home with bottles upon bottles of opioids. I was just 6 years old. After her back recovered, my mom found herself wildly addicted to a medication," Pettersen said of the beginning of her mother's decades-long struggle with addiction.
Published:
September 04, 2023
Location:
Swedish Medical Center
Related Newsroom Articles
---
Naloxone coverage would expand under Pettersen bill 
"(Doctors at Swedish) have taken it upon themselves to make sure that everybody like my mom who shows up here is given Naloxone if they are at risk of an overdose. This overdose reversal drug, they are given it in person," Pettersen said.