New back surgery gaining popularity to alleviate pain
For more than 50 years, a spinal fusion has been to the go-to surgery for herniated discs. But a new procedure may offer an alternative.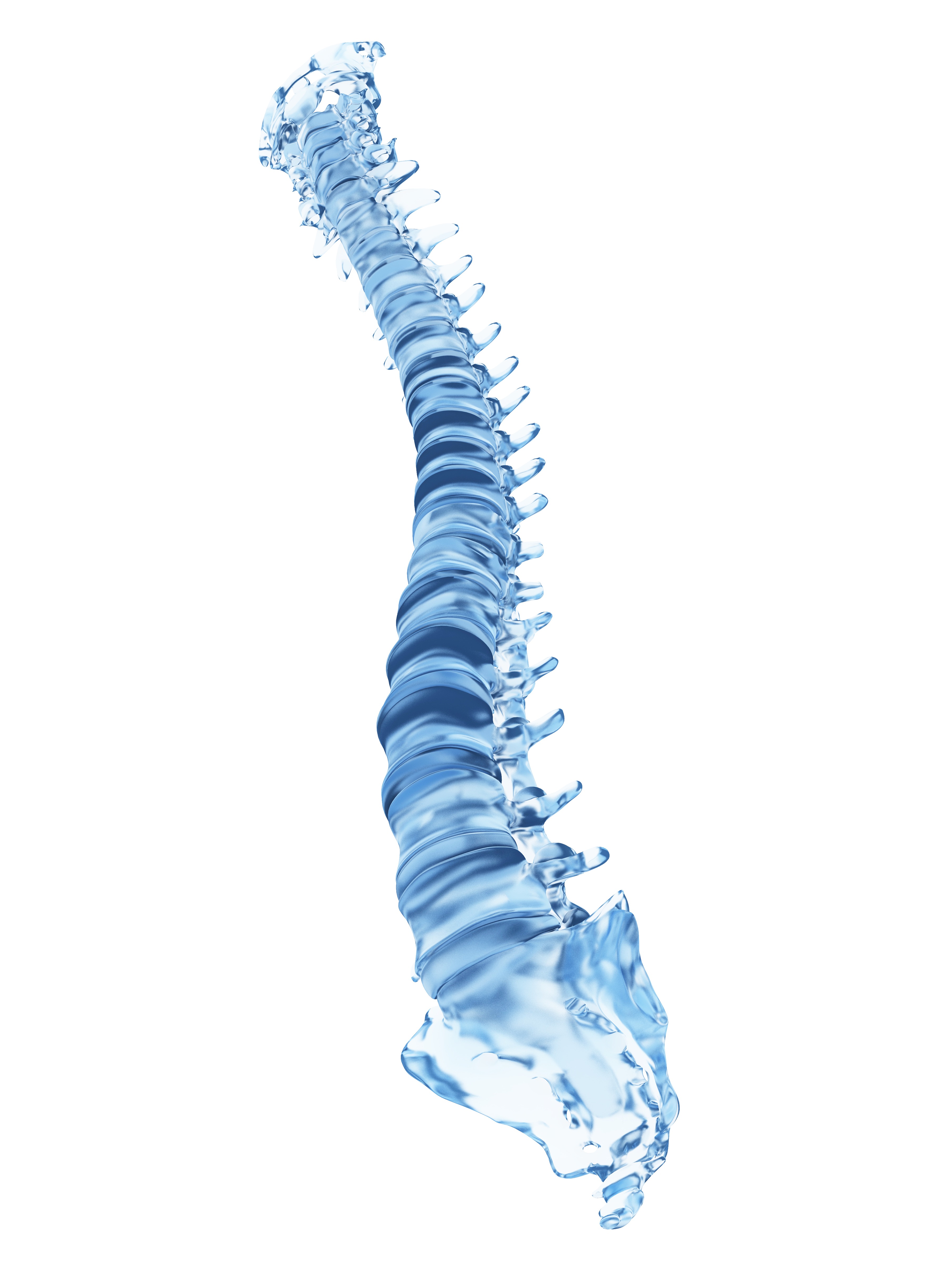 Some doctors have lauded the artificial disc replacement surgery as a better alternative for athletes since it allows more normal movement in any particular part of the spine.
"When you're trying to replace motion in something that likes motion it seemed like that was a better symbiosis on why an artificial disc in the neck worked," said Dr. Chad Prusmack, a neurosurgeon at Sky Ridge Medical Center in Lone Tree, Colorado.
Learn more about Dr. Chad Prusmack
Published:
August 04, 2023
Location:
Sky Ridge Medical Center
Related Newsroom Articles