More than medicine: Bedside manners matter
Thirty-four million people will be admitted into a hospital this year. But there's more to a patient's care than medicines and surgeries.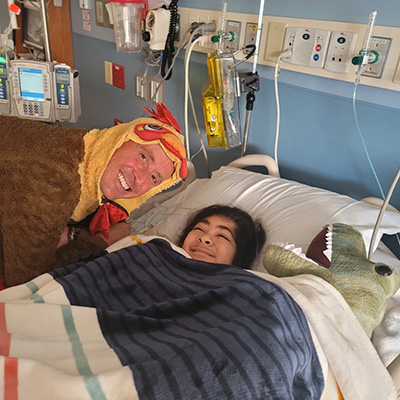 In real life, Pediatric Orthopedic Surgeon, Jaren Riley, has seen firsthand how it can impact the children he works with.
Doctor Riley says, "She was the most beautiful baby I've ever seen in my life. And she had scoliosis from the get-go."
He's talking about his patient Nellie. He has watched her grow from toddler to teen.
Learn more about Dr. Riley and the team at Rocky Mountain Pediatric OrthoONE:
Published:
September 05, 2023
Location:
Rocky Mountain Hospital for Children at PSL
Related Newsroom Articles