More Colorado kids going to ER for mental health care
The number of self-harm ER visits for kids has more than tripled, from 347 in 2016 to 1,211 in 2021.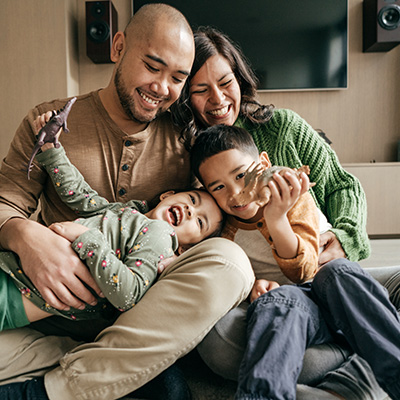 Dr. Chris Rogers, psychiatrist and medical director at HealthONE Behavioral Health and Wellness Center, said the phenomenon is not new to him and his team. The data shows the mental health care system is "outgunned and outmanned."
Dr. Karen Woolf, Pediatric Emergency Physician and Medical Director at Rocky Mountain Hospital for Children, said she has seen an increase in the number of kids in the emergency room for mental health treatment. She said youth patients typically report hopelessness, suicidal thoughts and anxiety. And there are often kids who come back multiple times.
Learn more about emergency care at Rocky Mountain Hospital for Children
Published:
February 07, 2023
Related Newsroom Articles
---
Holidays may be a time of loneliness for many. Check in with one another.