Medical breakthrough helps Lakewood woman overcome opioid dependency
A Lakewood woman is crediting a unique type of surgery with helping her end a years long addiction to opioids.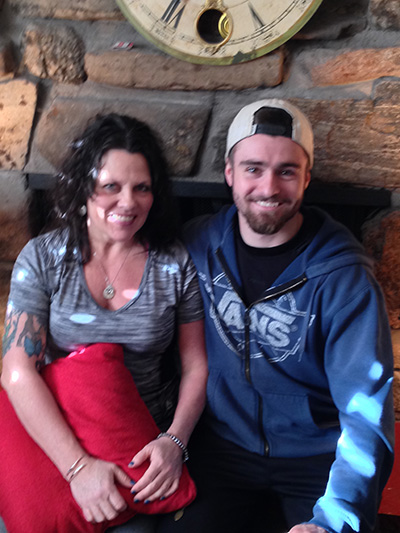 Baird wasn't sure she'd ever be able to be drug-free until she found Dr. Giancalo Barolat at Presbyterian/St Luke's Medical Center in Denver.
Barolat is one of the world's leading neuroscientists and thought Baird could be a good fit for a device called a neurostimulator.
Watch the powerful Fox31 story
Location:
Presbyterian/St. Luke's Medical Center