How to talk to your kids about cyberbullying
The latest study from Pew Research​ found nearly half of all U.S. teens say they've been bullied or harassed online.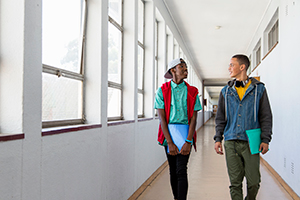 Published:
January 05, 2023
Related Newsroom Articles
---
Holidays may be a time of loneliness for many. Check in with one another.