How providing naloxone in labor and delivery units can save lives
Nearly 107,000 Americans are lost to overdose every year and that number is only expected to rise because of the current fentanyl crisis.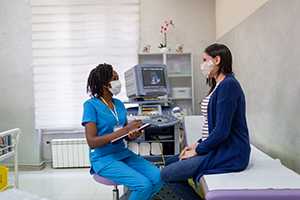 Among those at risk are new mothers and pregnant individuals.
"So we have to overcome a lot of that when it comes to reimagining and readdressing the disease of addiction," Dr. Donald Stader, ER Physician from Swedish Medical Center and Chair of the Colorado Naloxone Project, said. "This is an area of tremendous stigma within medicine and really within society period."
Published:
January 03, 2023
Related Newsroom Articles