Holiday mental health
Holidays may be a time of loneliness for many. Check in with one another.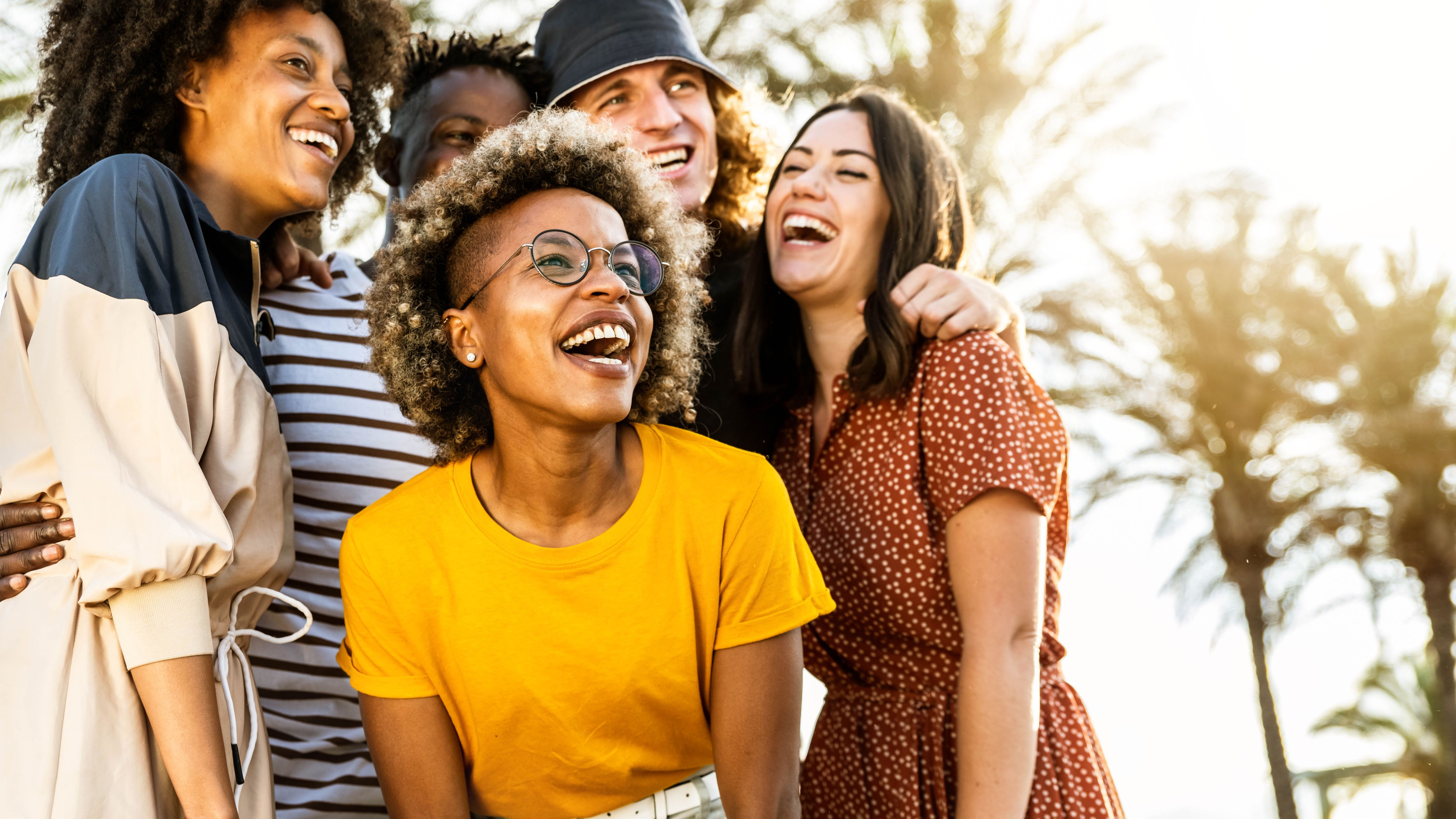 While for many the holiday season is a time for joy, it can also bring up feelings of stress and loneliness. Licensed Clinical Social Worker, Gabrielle Blickley with the HealthONE Behavioral Health and Wellness Center, offers tips on how to handle your mental health during the holidays.
Learn more about the HealthONE Behavioral Health and Wellness Center:
Published:
November 16, 2023
Location:
Behavioral Health and WellnessCTR at TMCA
Related Newsroom Articles