Dr. Eric Hill, ER physician, appears live on Fox31
Emergency physician at The Medical Center of Aurora on what may have happened to Damar Hamlin.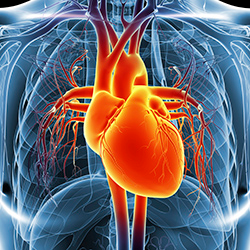 Dr. Eric Hill, EMS medical director at The Medical Center of Aurora, spoke to Fox31 about Buffalo Bills football player, Damar Hamlin, and what may have caused the heart attack he suffered during a recent game.
Published:
January 06, 2023
Related Newsroom Articles
---
Naloxone coverage would expand under Pettersen bill 
"(Doctors at Swedish) have taken it upon themselves to make sure that everybody like my mom who shows up here is given Naloxone if they are at risk of an overdose. This overdose reversal drug, they are given it in person," Pettersen said.