Doctors optimistic about medical breakthroughs for 2023
The medical community is expecting advancements this year with the potential to change everything from shots to surgery.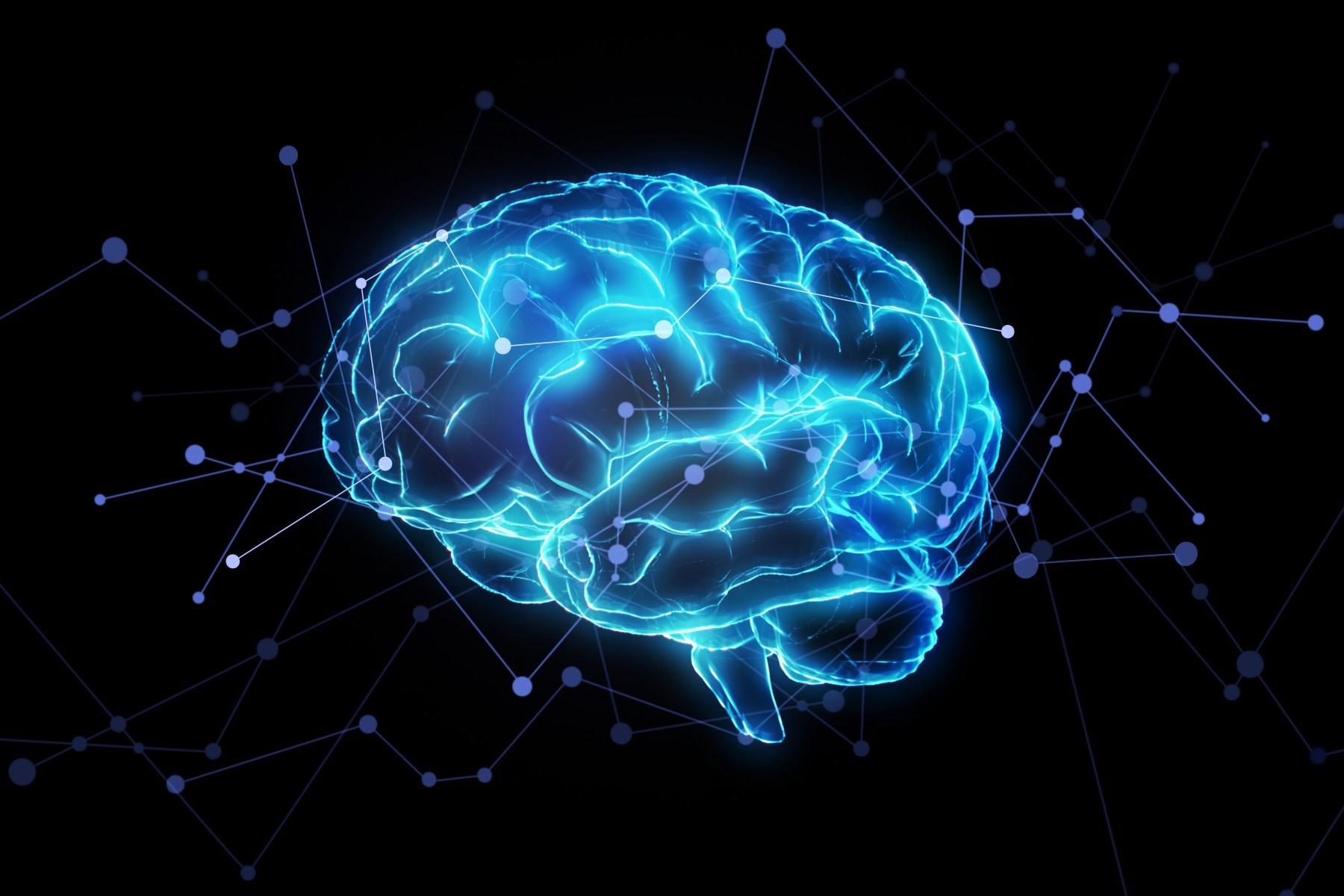 "We can treat them from here while they're there," said Dr. Donald Frei, a neurointerventional surgeon at the Swedish Neuro Network.
Dr. Frei showed Scripps News the tech behind new remote surgery clinical trials.
Published:
January 11, 2023
Related Newsroom Articles