Comfort dogs brought to Rose Medical Center to help medical staff
Rose Medical Center is using comfort dogs to uplift its staff.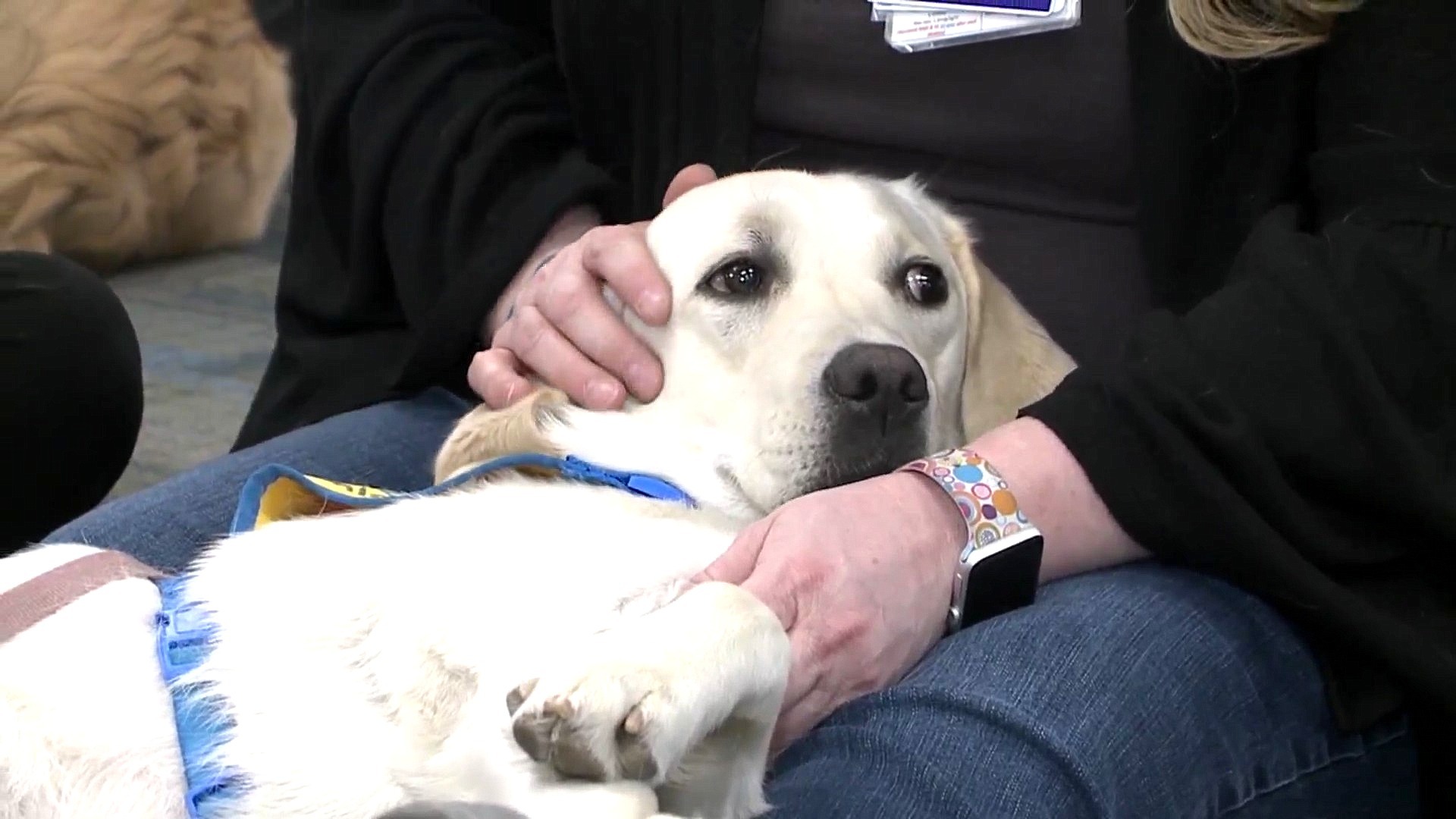 "How can you have a dog in an ER room? Well, the ER, first and foremost, isn't the most sanitary place but she's cleaned and washed, her vest is clean all the time. People wash their hands before and after they pet her," Dr. Susan Ryan said.
Location:
Rose Medical Center
Related Newsroom Articles