'Coach Prime' recovering from blood clot surgery
Blood clots are the cause of Coach Sanders current issues.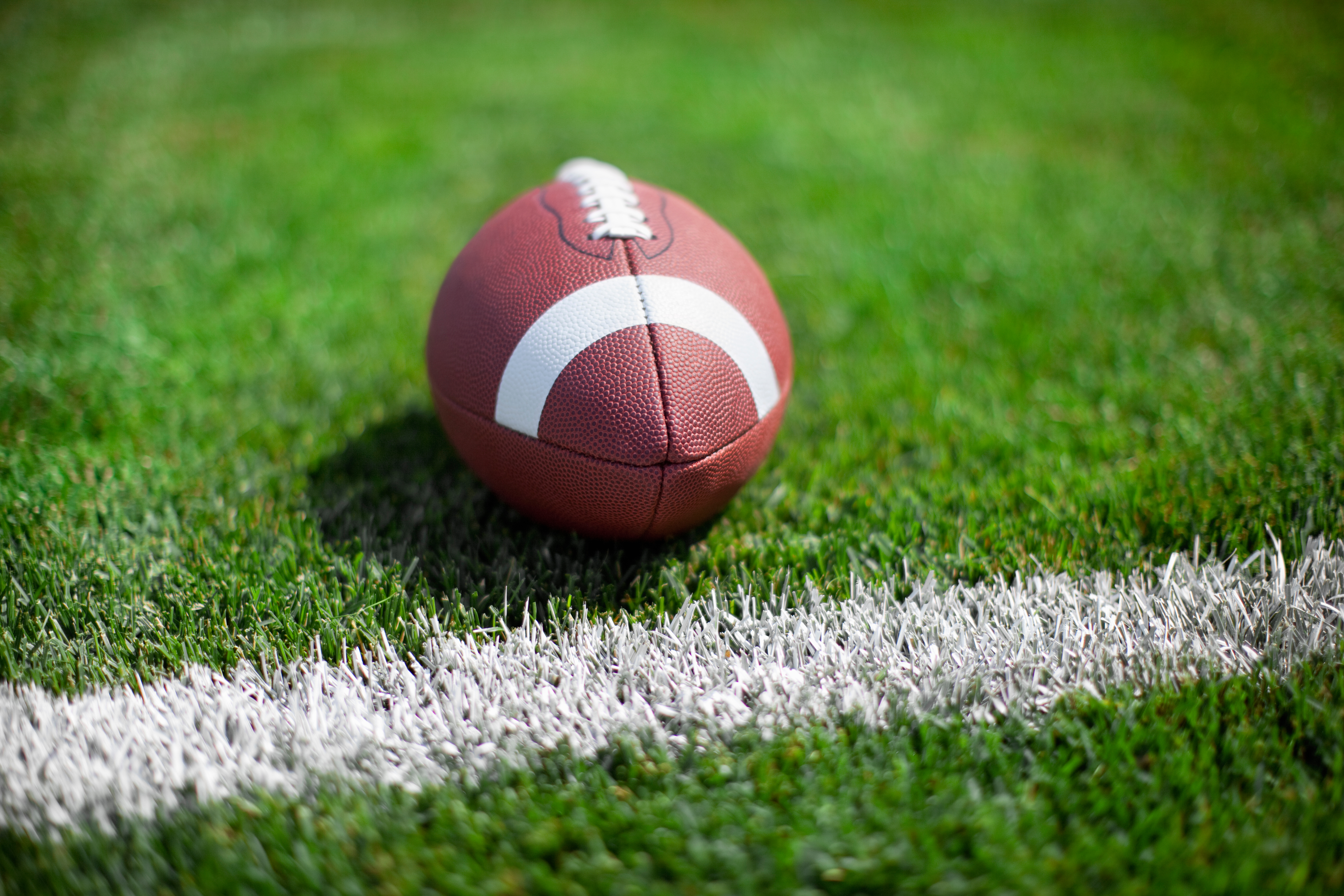 Dr. Marcus Kret is a vascular surgeon with HealthONE and has no connection to Sanders.
"I can't say exactly what's going on with Deion but it sure as heck sounds like these are an arterial blood clotting situation," Kret said.
There are different kinds of blood clotting issues that people may have heard of. One is a DVT, or deep vein thrombosis.
Location:
Swedish Medical Center