Baby born with intestines outside her body is now thriving
Baby Grace is happy and healthy thanks to Rocky Mountain Hospital for Children.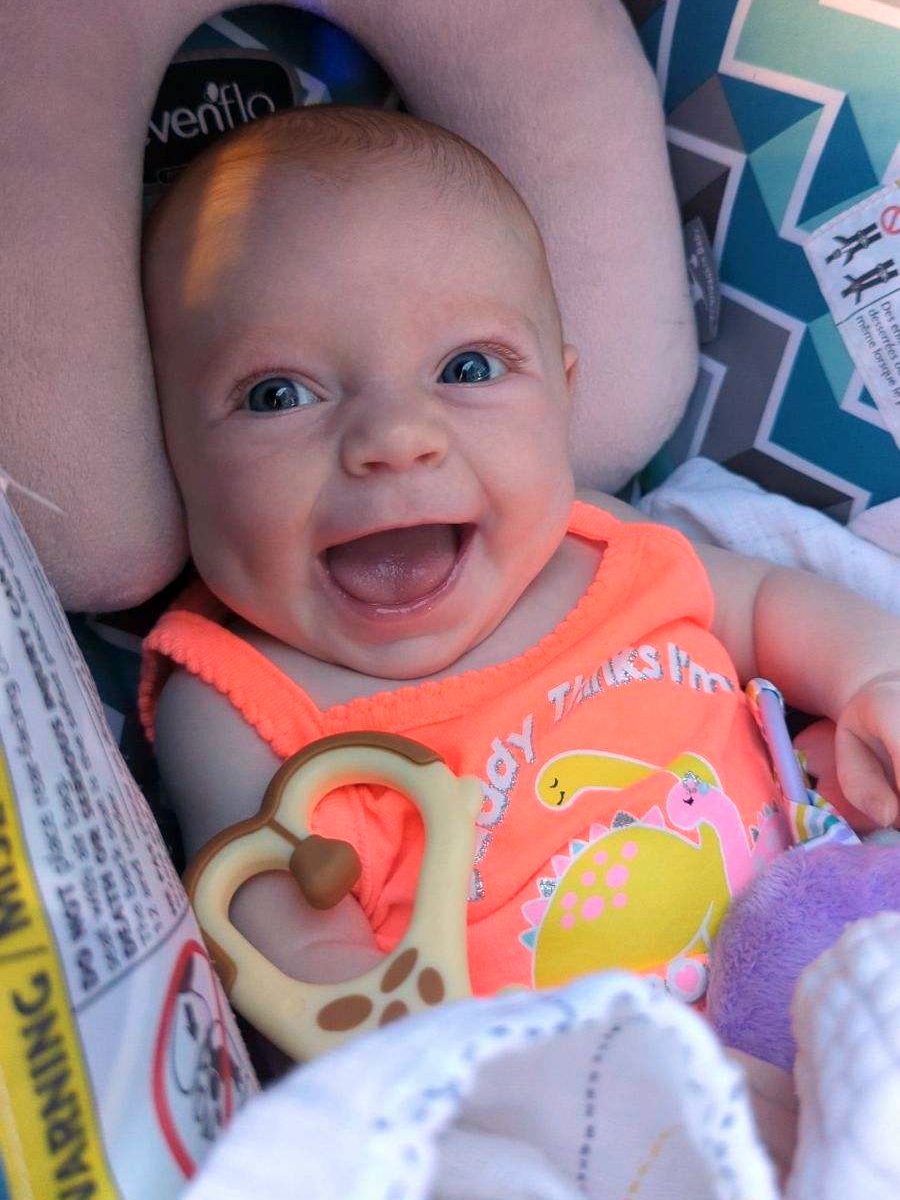 When Martz was pregnant, doctors diagnosed her baby with gastroschisis, a birth defect that allows the intestines to spill out of a hole in the abdominal wall and grow outside the body.
"They made a small incision and shoved the intestines back in, and in the process, they actually found that her fallopian tube and ovary were also hanging out," Jackie Martz said.
Dr. Sarah Lai performed the surgery.
Learn more about Dr. Lai and the team at Rocky Mountain Pediatric Specialists:
Published:
September 01, 2023
Location:
Rocky Mountain Hospital for Children at PSL
Related Newsroom Articles