Explaining the current medication shortages
Americans are having a hard time getting the medications that they need.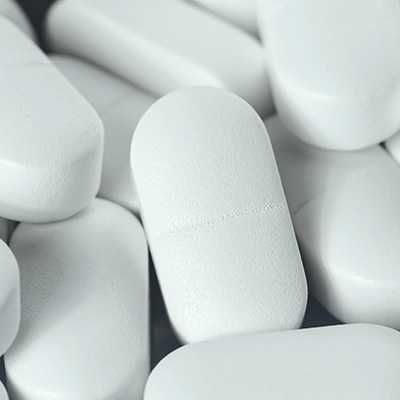 "Because of the unfortunate TikTok trend, we're running out of Ozempic for diabetics. And the manufacturers are telling us that they really won't catch up on production until maybe next year, well into 2023," said Dr. Frank Chae, a bariatric surgeon with Denver Center for Bariatric Surgery at Sky Ridge Medical Center.
Learn more about Dr. Chae and the team at Denver Center for Bariatric Surgery
Published:
December 22, 2022
Location:
Sky Ridge Medical Center
Related Newsroom Articles