Doctor says more young female athletes are having hip issues
Research from the past two years says there have been more hip surgeries, and one doctor echoes the statistic.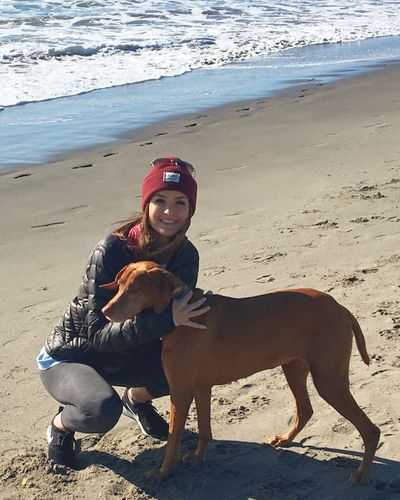 "It was really hard," Savannah Owens said. "I mean, I couldn't walk to the bus stop for my high school. I was offered a position on the varsity team in volleyball and had to turn it down, and that stands out as a pretty hard moment to look back on. I loved practicing. I loved the games. I loved the camaraderie of being on a team."
Dr. Presley Swann, an orthopedic surgeon at Sky Ridge Medical Center in Lone Tree, Colorado, says he's seen a growing number of young female athletes who, like Owens, have suffered for years with hip injury and pain — most ages 18 to 25 who have had problems long before coming to him.
Learn more about hip preservation at Sky Ridge Medical Center
Location:
Sky Ridge Medical Center
Related Newsroom Articles