Beloved Front Range mechanic in need of kidney transplant
Organ transplants give people a chance at health, like Front Range mechanic Charlie.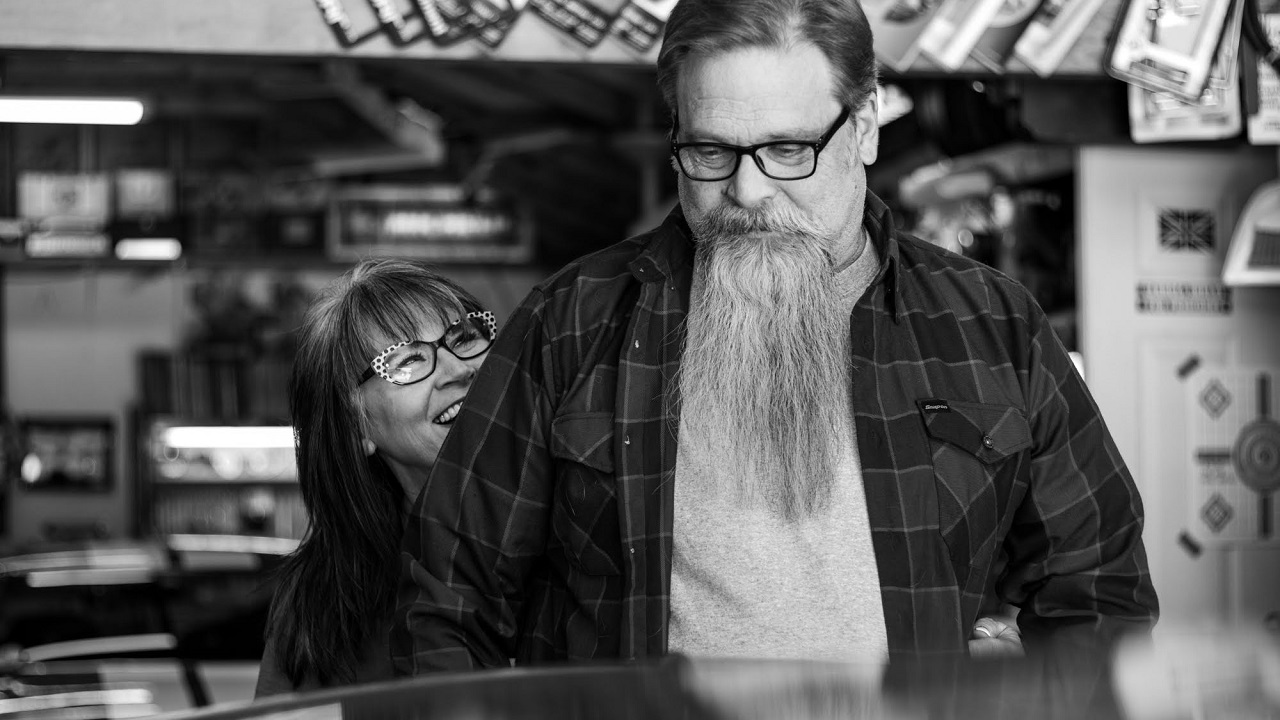 It was difficult for Charlie to ask for help, he said. But it's a critical part of the transplant process, according to Christine Opp, living donor coordinator at Presbyterian/St. Luke's Medical Center in Denver.
"Not everybody is comfortable with that, putting that out there, but it's hugely successful," Opp said. "People do news articles, they put things on a billboard, they get shirts made, bumper stickers, car magnets, yard signs, social media."
Read the Rocky Mountain PBS article
Learn more about the transplant program at Presbyterian/St. Luke's
Location:
Presbyterian/St. Luke's Medical Center
Related Newsroom Articles