Your health is our priority, always.
At our hospital, you'll find a strong history of providing high-quality care. For nearly 40 years, North Suburban Medical Center has served the North metro Denver community with an unwavering dedication to quality and community.

Search North Suburban Medical Center
Search North Suburban Medical Center
Comprehensive medical care in Thornton, Colorado
Located in Thornton, Colorado, North Suburban Medical Center is a 157-bed hospital that has been a pillar in the North Metro Denver community for nearly 40 years. We provide a wealth of healthcare services to the area's growing population, including the only Level II Trauma Center in Adams County. In addition to 24/7 emergency services, we offer advanced cardiac care, a birth center, neonatal intensive care and a nationally-certified breast center. We continue to be recognized for our quality care, including receiving straight As from the Lown Institute Hospitals Index and several five-star awards from Healthgrades.
Why people choose us
Our hospital is committed to offering advanced healthcare services with a compassionate, patient-focused approach in the Thornton community.


We live here and work here.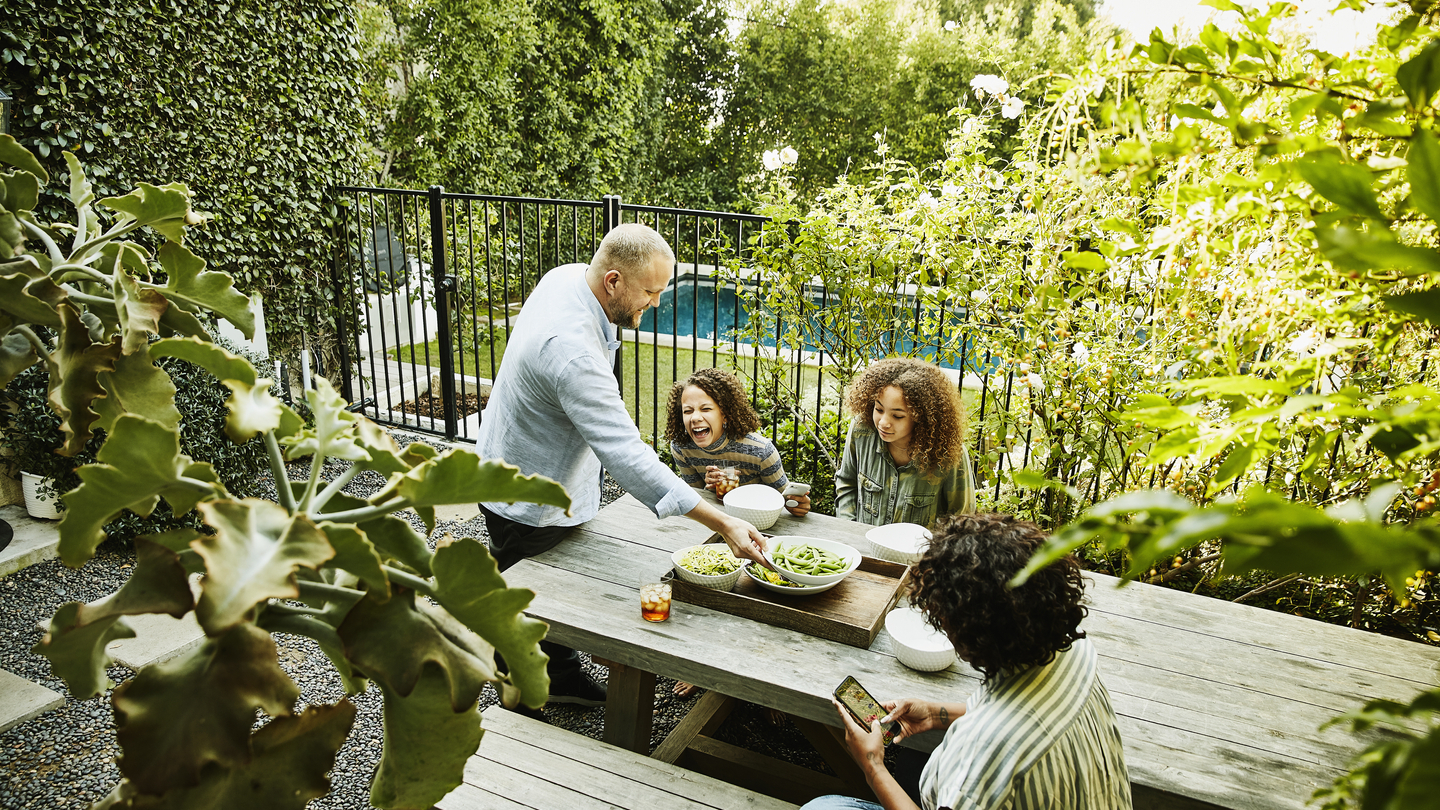 We provide high-quality care.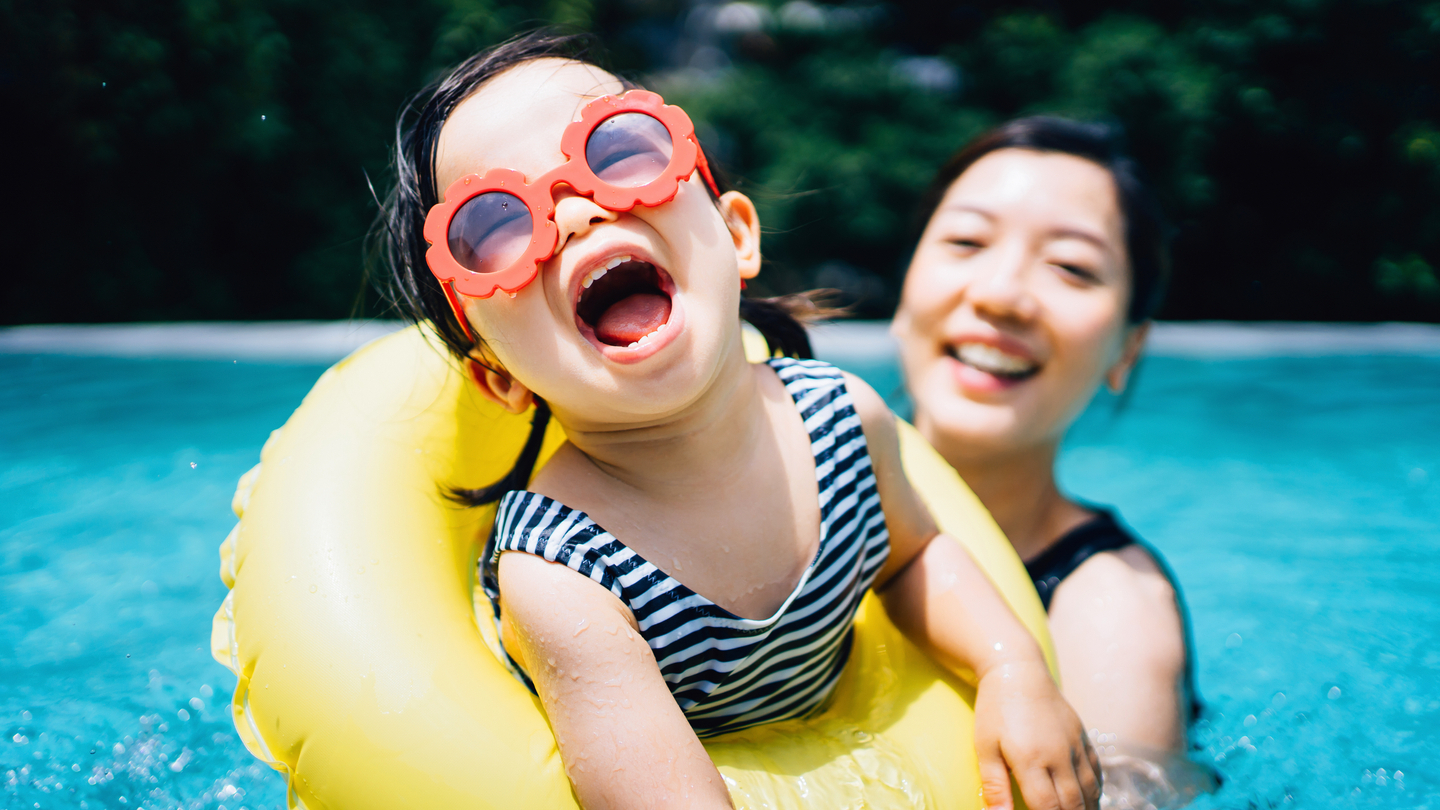 We're part of the Thornton community.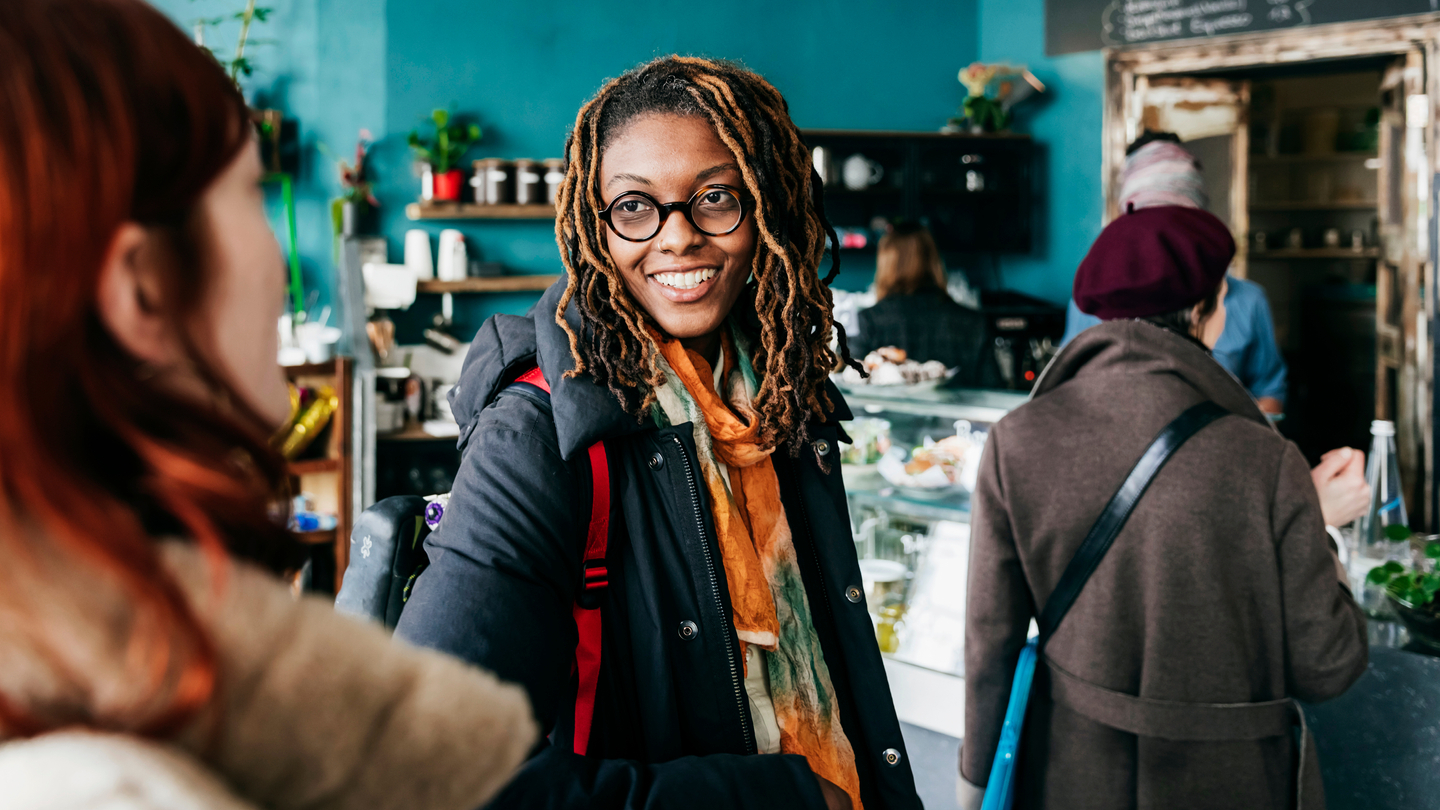 ---
Accreditations
American Heart Association Get with the Guidelines – Stroke Gold Plus Achievement
Healthgrades 5-Star rating for Treatment of Diabetic Emergencies
Healthgrades 5-Star rating for Treatment of Heart Failure
Healthgrades 5-Star rating for Treatment of Pneumonia
Healthgrades 5-Star rating for Vaginal Deliveries
Top 100 in the Nation for Community Benefit and #1 in Colorado for Community Benefit for by the Lown Institute
---
Leadership
Hollie Seeley — President and CEO
Wes Ayres — Chief Operating Officer
Nathan Esparza — Chief Financial Officer
Mary Laird Warner, MD — Chief Medical Officer
Kristen Fiddes — Chief Nursing Officer
Rachelle Suchanek — Vice President Human Resources
---
Featured services
We are proud to offer you and your family truly comprehensive healthcare services and programs. Some of our specialties include comprehensive breast health screenings and high-quality orthopedic surgery.


Labor and delivery
Our maternity unit — called The Birth Center — is where we offer many services to care for you and your baby. We work closely with you to create a birth plan, which can include working with either a certified nurse midwife (CNM) or an obstetrician-gynecologist (OB/GYN). We provide classes for new parents, large bathtubs to use during labor, comfortable overnight rooms and breastfeeding support.
Learn more about our maternity care
---
Cardiology
Our experienced cardiologists provide comprehensive heart care for you and your family. In our 24/7 emergency room (ER), you will receive swift, effective diagnosis and treatment of heart attacks. We also offer interventional radiology to treat vascular conditions.
Learn more about our cardiac care
Preparing for your visit
We strive to inform patients about financial expectations regarding healthcare services and prepare them for upcoming procedures.
Patient financial resources
Our hospital is committed to providing useful information to our patients so you can understand the financial side of your healthcare needs.
Register online
We know your time is valuable, so we offer convenient online registration for services such as surgical procedures, mammograms and diagnostic tests and treatments.
Advance care planning
When creating an advance care plan, there are several aspects to consider. That's why we've put together a set of guidelines to help you make your plan.
For visitors
We want our patients' visitors to be as informed and as comfortable as possible. To do that, we provide information regarding our visitor services and policies, guest Wi-Fi access, community partnerships and other resources.


Visitor services and policies
MyHealthONE allows you to manage all parts of your healthcare easily and securely
View health records — lab results, physician notes, imaging reports and more
View your post-visit summary
Schedule a follow-up appointment
Share your health records with a physician or caregiver
And more
Create an account
---
Download the MyHealthOne app on the App Store® or Google Play