Advanced care, close to home.
Serving you since 1986, what was once Centennial Medical Plaza has expanded its services to meet the growing needs of our community. Centennial Hospital offers all the healthcare services you need, close to home.
Search Centennial Hospital
Search Centennial Hospital
Full-service healthcare in Centennial, Colorado
Centennial Hospital provides extraordinary care from compassionate, experienced providers right in your neighborhood. Operating 24/7 emergency services and surgical care for more than three decades, we have evolved to meet the growing needs of our community and have become the area's first full-service hospital, with 20 inpatient beds and a wide range of healthcare services.
Why people choose us
Our hospital is committed to offering advanced healthcare services with a compassionate, patient-focused approach.
We live here and work here.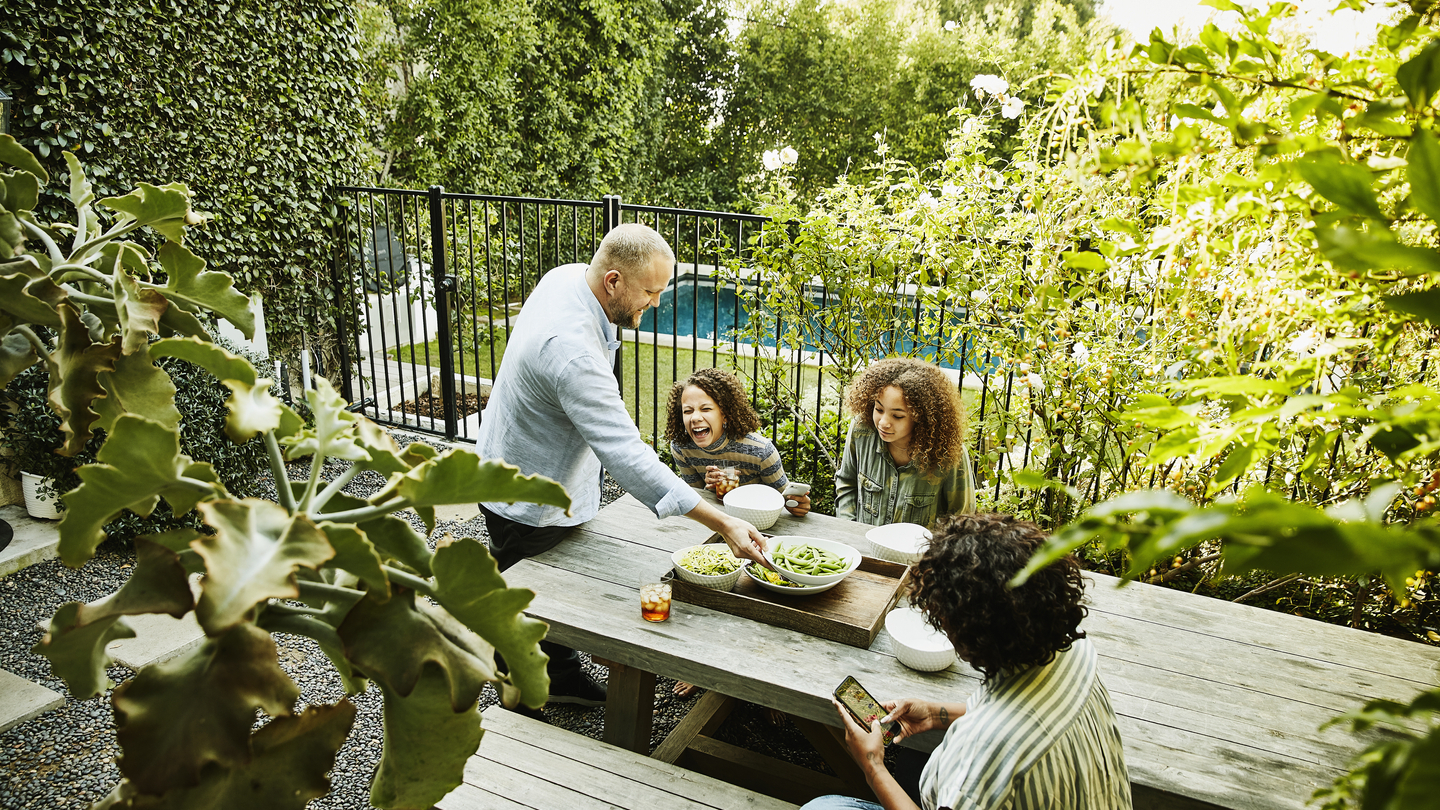 We provide high-quality care.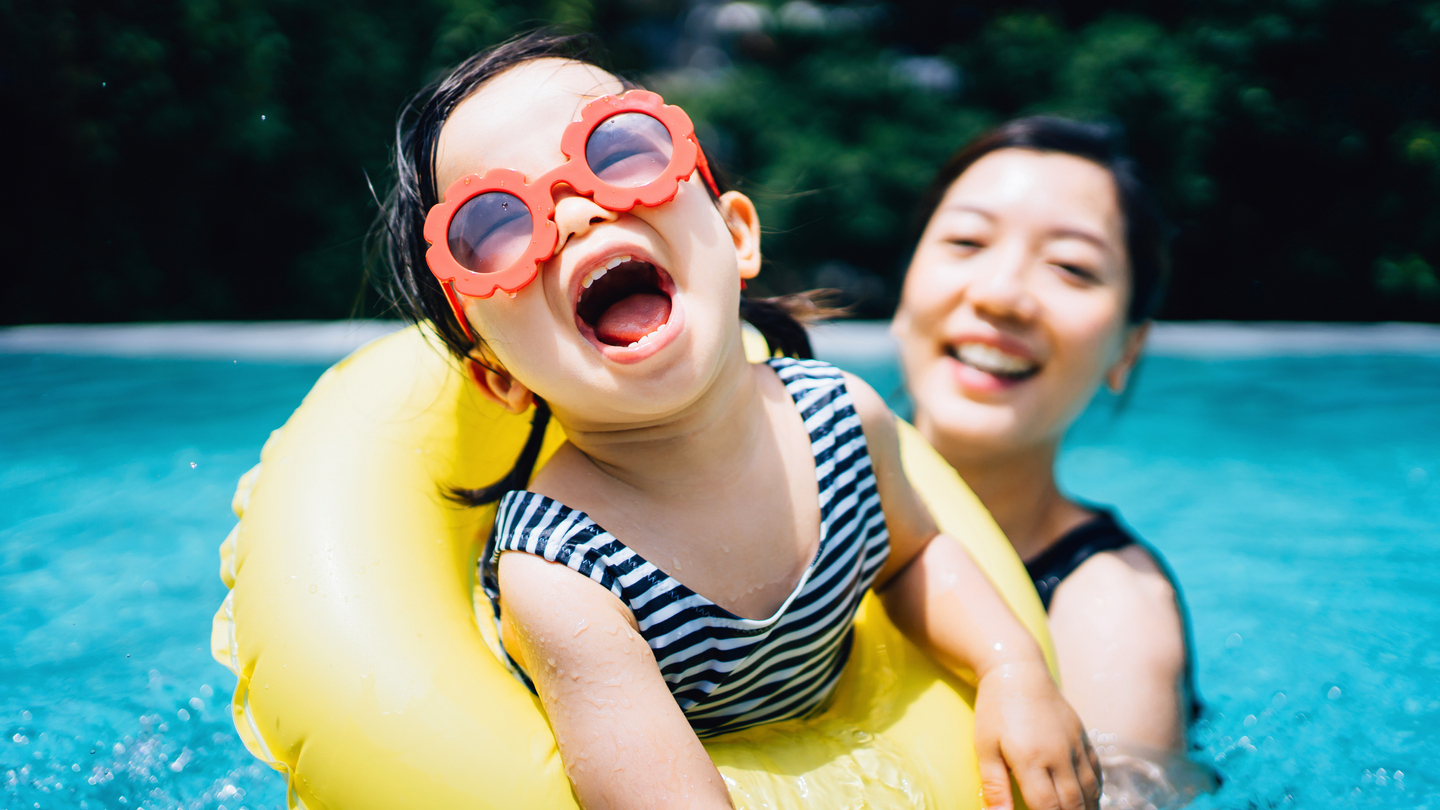 We're part of the Centennial community.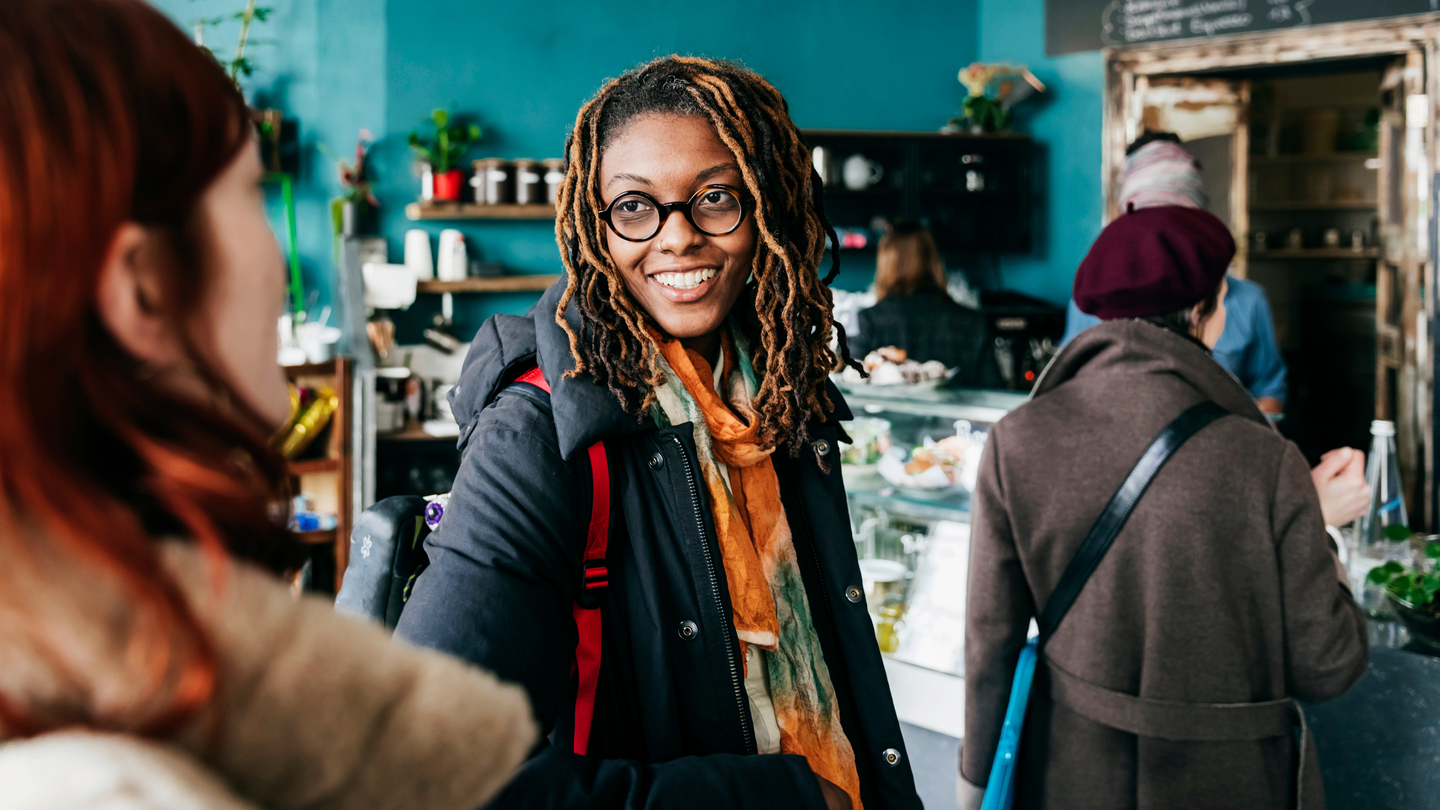 Capabilities
24/7 emergency services
Case management
Community integration programs
Ear, nose and throat (ENT) surgery
Gastroenterology care
Imaging and diagnostic services
Intensive care unit (ICU)
Inpatient and outpatient services
Minimally invasive and robotic surgery
Onsite pharmacy
Orthopedic surgery
Plastic surgery
Post-anesthesia care unit (PACU)
Women's care, including gynecological and breast health treatments
Wound care center
---
Leadership
Scott Rausch — President & CEO
Fausto Devecchi, MD — Chief Medical Officer
John Roque — Chief Nursing Officer
Paul Santanello — Vice President, Human Resources
---
Featured services
We are proud to offer you and your family truly comprehensive healthcare services and programs. Some of our specialties include:
Comprehensive surgical care
We offer innovative procedures, including minimally invasive robotic surgery technology that enables you to recover faster.
Learn more about our surgical care
Preparing for your visit
We strive to inform patients about financial expectations regarding healthcare services and prepare them for upcoming procedures.
Patient financial resources
Our hospital is committed to providing useful information to our patients so you can understand the financial side of your healthcare needs.
Register online
We know your time is valuable, so we offer convenient online registration for services such as surgical procedures, mammograms and diagnostic tests and treatments.
Advance care planning
When creating an advance care plan, there are several aspects to consider. That's why we've put together a set of guidelines to help you make your plan.
For visitors
We want our patients' visitors to be informed and for them to be as comfortable as possible. To do that, we provide information regarding our visitor services and policies, guest Wi-Fi access, community partnerships and other resources.
Visitor services and policies
MyHealthONE allows you to manage all parts of your healthcare easily and securely
View health records — lab results, physician notes, imaging reports and more
View your post-visit summary
Schedule a follow-up appointment
Share your health records with a physician or caregiver
And more
Create an account
---
Download the MyHealthOne app on the App Store® or Google Play
The Healthy Living Blog
Read our blogs to learn about preventive care and ways you can lead a healthier lifestyle.