We're here for your health.
Swedish Medical Center is located in the south metro Denver area where we have been a proud member of the community for more than 110 years.
Search Swedish Medical Center
Search Swedish Medical Center
Personalized healthcare services in Englewood, Colorado
A Level I Trauma Center and an acute care hospital with 408 licensed beds, Swedish Medical Center cares for more than 200,000 patients annually with a team of over 2,000 dedicated employees, 500 volunteers and more than 1,400 physicians. A part of the HealthONE network, we are an award-winning, nationally recognized destination hospital known for exemplary medical care, including world-renowned neurological care.
Why people choose us
Our hospital is committed to offering advanced healthcare services with a compassionate, patient-focused approach in the south metro Denver area.
We live here and work here.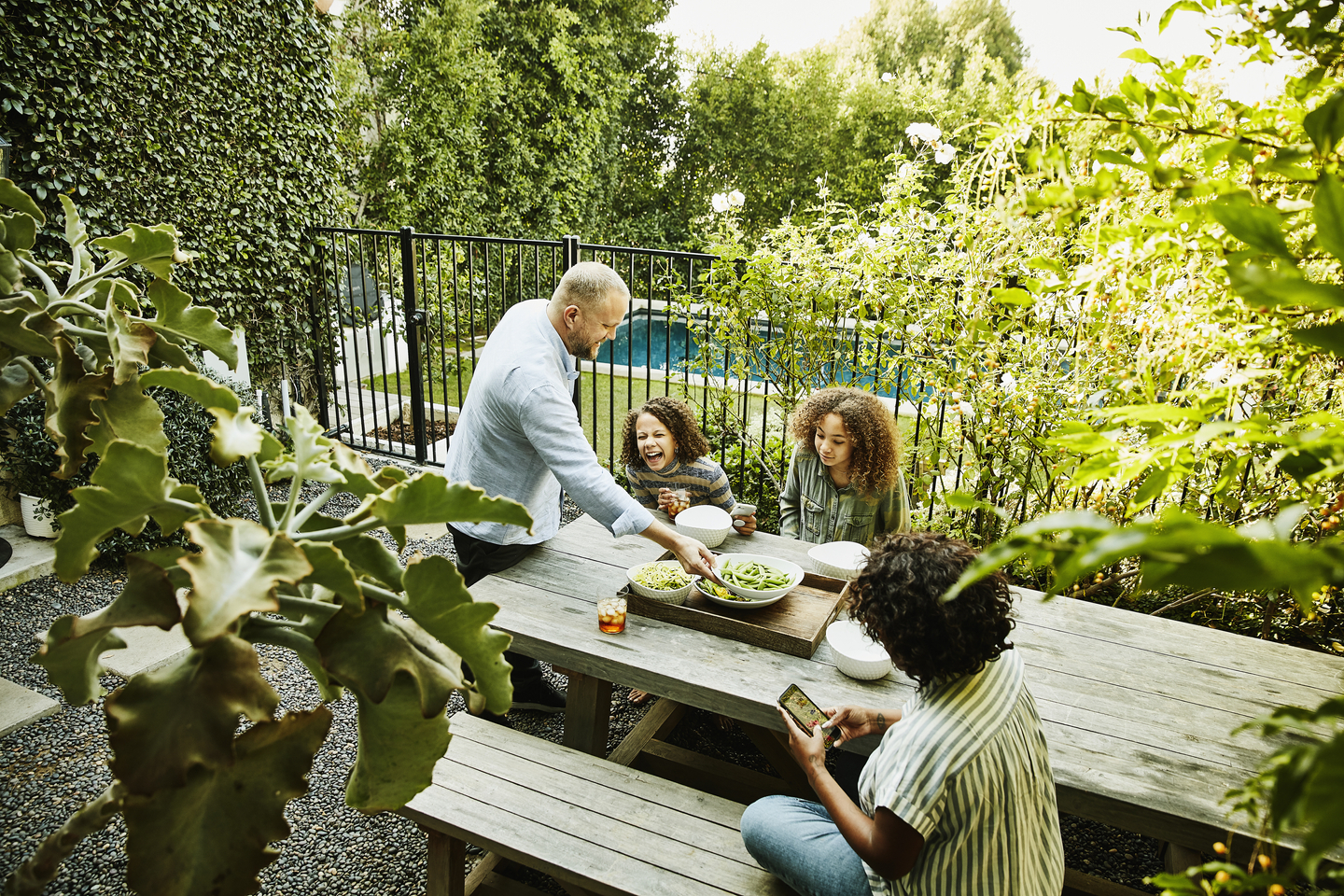 We provide high-quality care.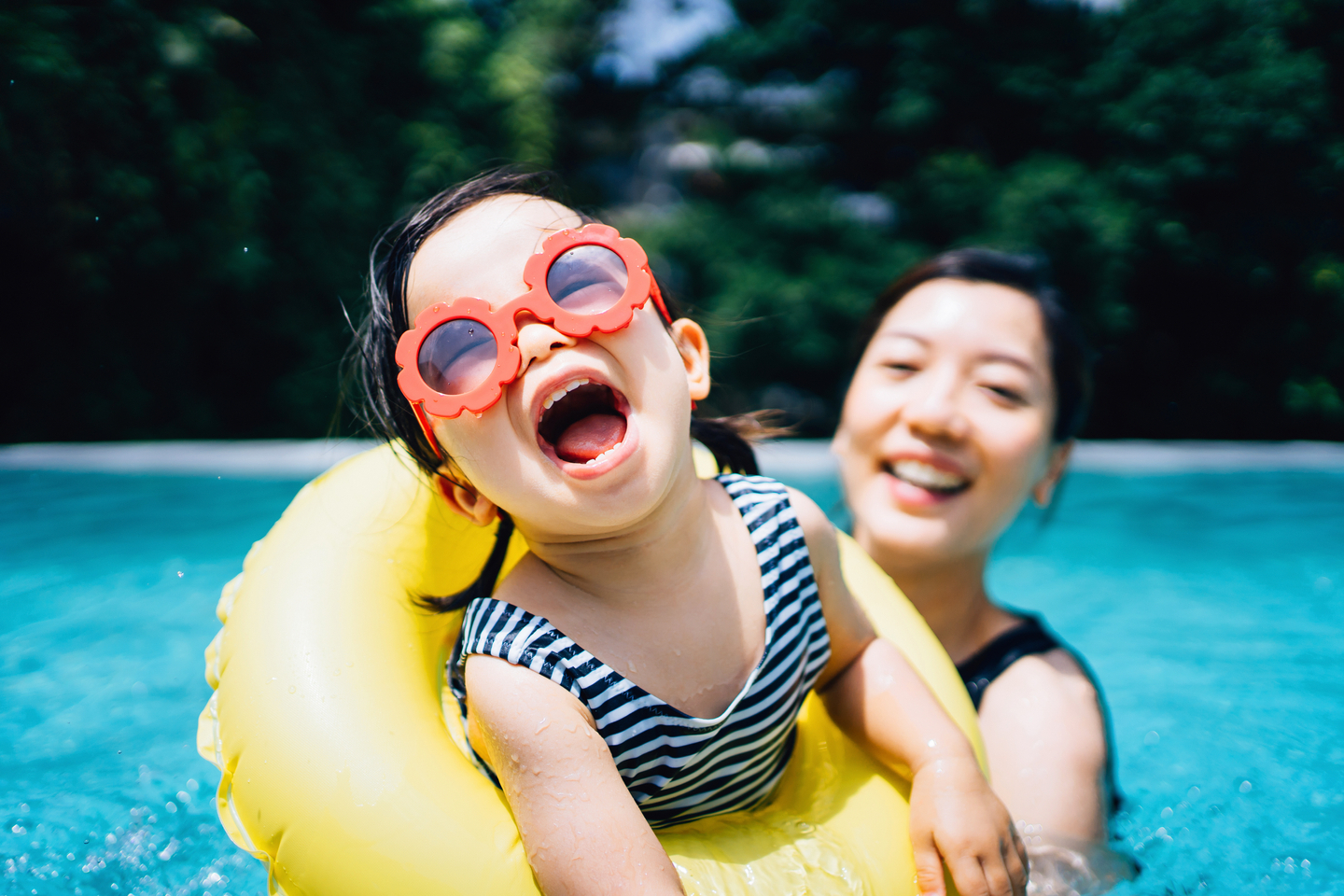 We're part of the Englewood community.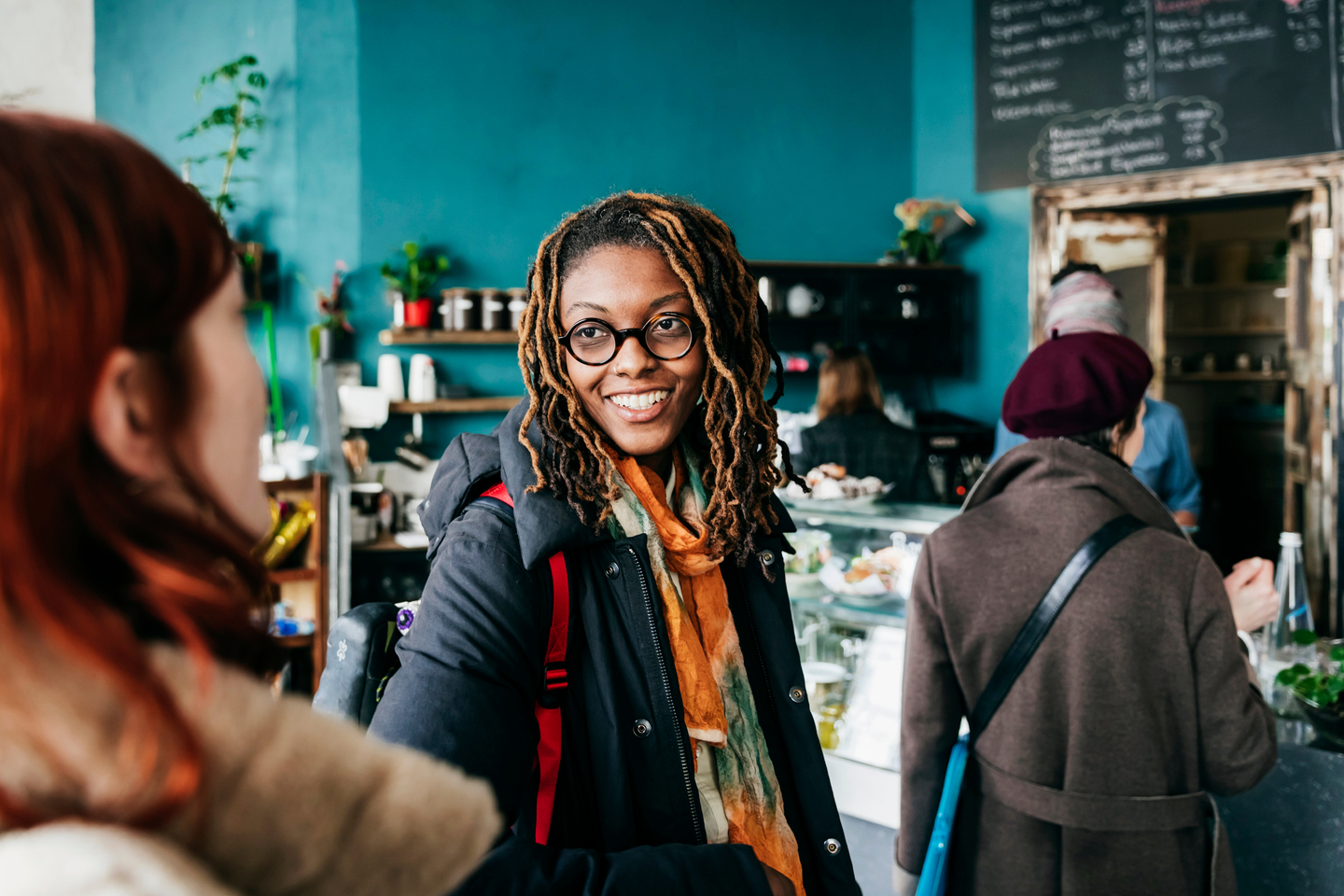 ---
Accreditations
American College of Radiology accreditation for our freestanding Swedish Medical Center - Southwest ER
American College of Surgeons National Commission on Cancer accreditation
American College of Surgeons National Accreditation for Breast Centers
American Heart Association (AHA) recognition for our commitment and success in implementing a higher standard of care for heart attack patients, improving the survival and care of our ST-elevation myocardial infarction (STEMI) patients
The Joint Commission Advanced Comprehensive Stroke Center certification
The Joint Commission certification in coronary artery disease, open heart surgeries and heart failure
---
Leadership
Ryan Tobin — President and CEO
Karl Leistikow — Chief Operating Officer
Andrew Lane — Chief Financial Officer
Jaya Kumar, MD — Chief Medical Officer
Linda Gray — Chief Nursing Officer
Dena Schmaedecke — Vice President, Human Resources
---
Featured services
We are proud to offer you and your family truly comprehensive healthcare services and programs. Some of our specialties include:
Neuroscience center
Our hospital is the flagship facility for our award-winning neurological program that exceeds standards for stroke treatment and robot-assisted neurosurgery
Learn more about our neurological care
Cancer care program
Our nationally recognized oncology program is partnered with the Sarah Canon Institute and is a destination hospital for comprehensive cancer treatment.
Learn more about our oncology care
Trauma center
Our Level I Trauma Center has specialized capabilities to treat orthopedic injuries in adults and children, as well as a specific pelvic injury treatment program.
Learn more about our trauma treatments
Preparing for your visit
We strive to inform patients about financial expectations regarding healthcare services and prepare them for upcoming procedures.
Patient financial resources
Our hospital is committed to providing useful information to our patients so you can understand the financial side of your healthcare needs.
Register online
We know your time is valuable, so we offer convenient online registration for services such as surgical procedures, mammograms and diagnostic tests and treatments.
Advance care planning
When creating an advance care plan, there are several aspects to consider. That's why we've put together a set of guidelines to help you make your plan.
For visitors
We want our patients' visitors to be as informed and comfortable as possible. To do that, we provide information regarding our visitor services and policies, guest Wi-Fi access, community partnerships and other resources.
Visitor services and policies
MyHealthONE allows you to manage all parts of your healthcare easily and securely
View health records — lab results, physician notes, imaging reports and more
View your post-visit summary
Schedule a follow-up appointment
Share your health records with a physician or caregiver
And more
Create an account
---
Download the MyHealthOne app on the App Store® or Google Play