Here for you when you need it most
By offering a high level of expertise and patient care across all disciplines, Rose is a destination hospital, attracting patients from throughout Colorado and around the world.
Search Rose Medical Center
Search Rose Medical Center
We offer services for your entire family
In addition to comprehensive women's care at Rose Women's Hospital, we provide expert care in orthopedics and total joint replacement, heart and vascular care, weight loss treatment, cancer care, surgical services, internal medicine and emergency care.
Why people choose us
Rose Medical Center and Rose Women's Hospital are honored to have been named a Denver Post Top Workplace and a Merative Top Hospital®️ for multiple consecutive years. We have been a Magnet-designated hospital since 2017 and are the only hospital in Colorado to earn an "A" safety grade by Leapfrog every year since the program's inception.
We live here and work here.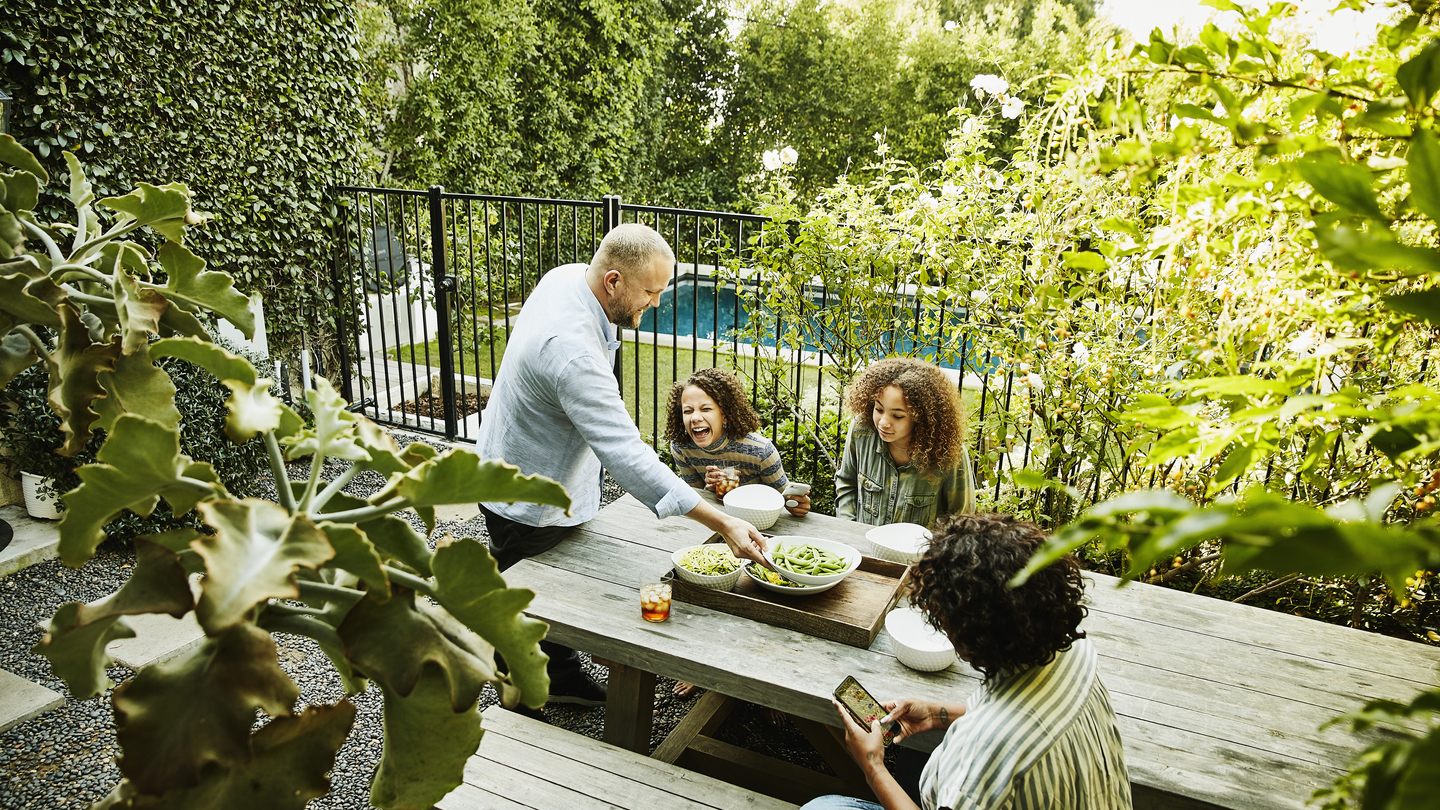 We provide high-quality care.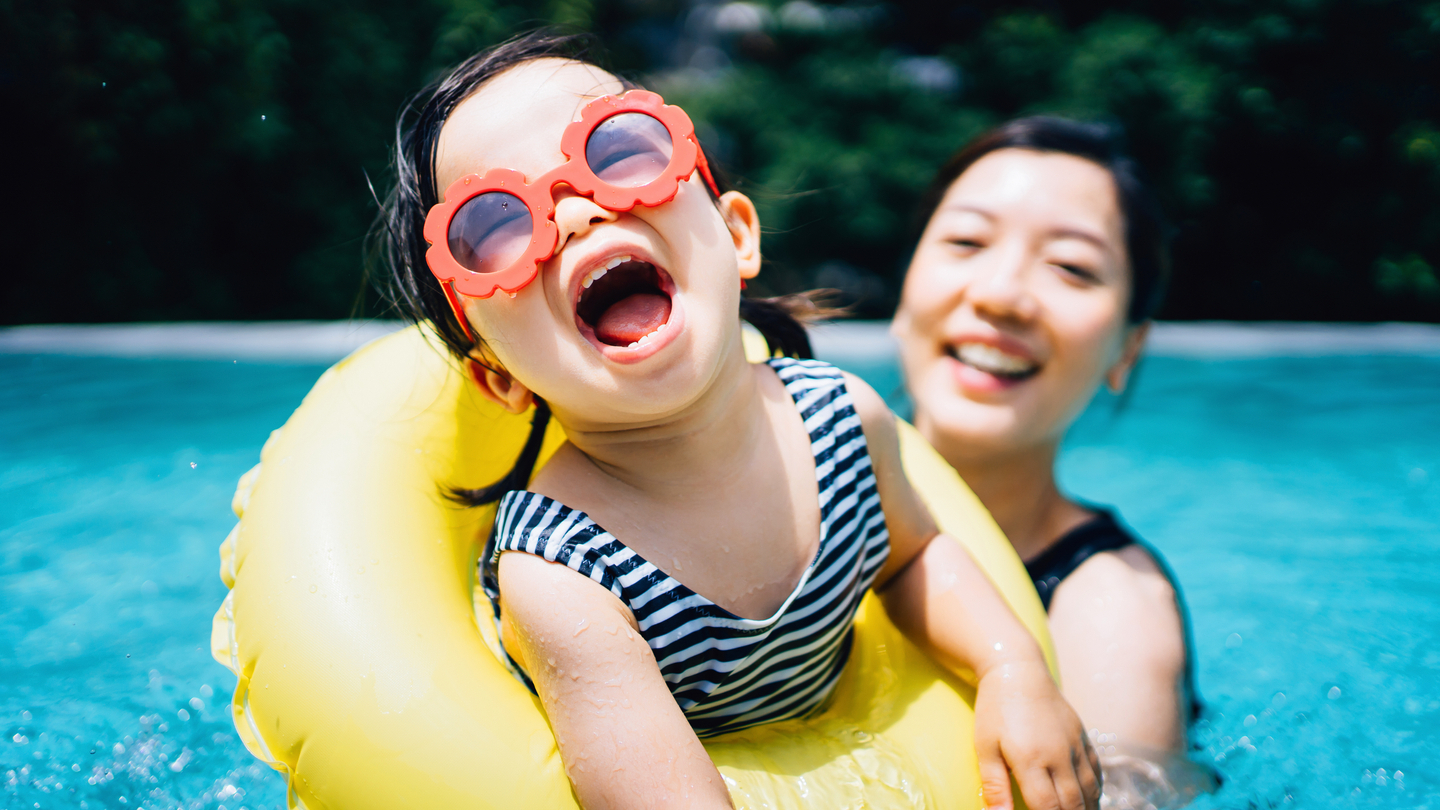 We're part of the Central Denver community.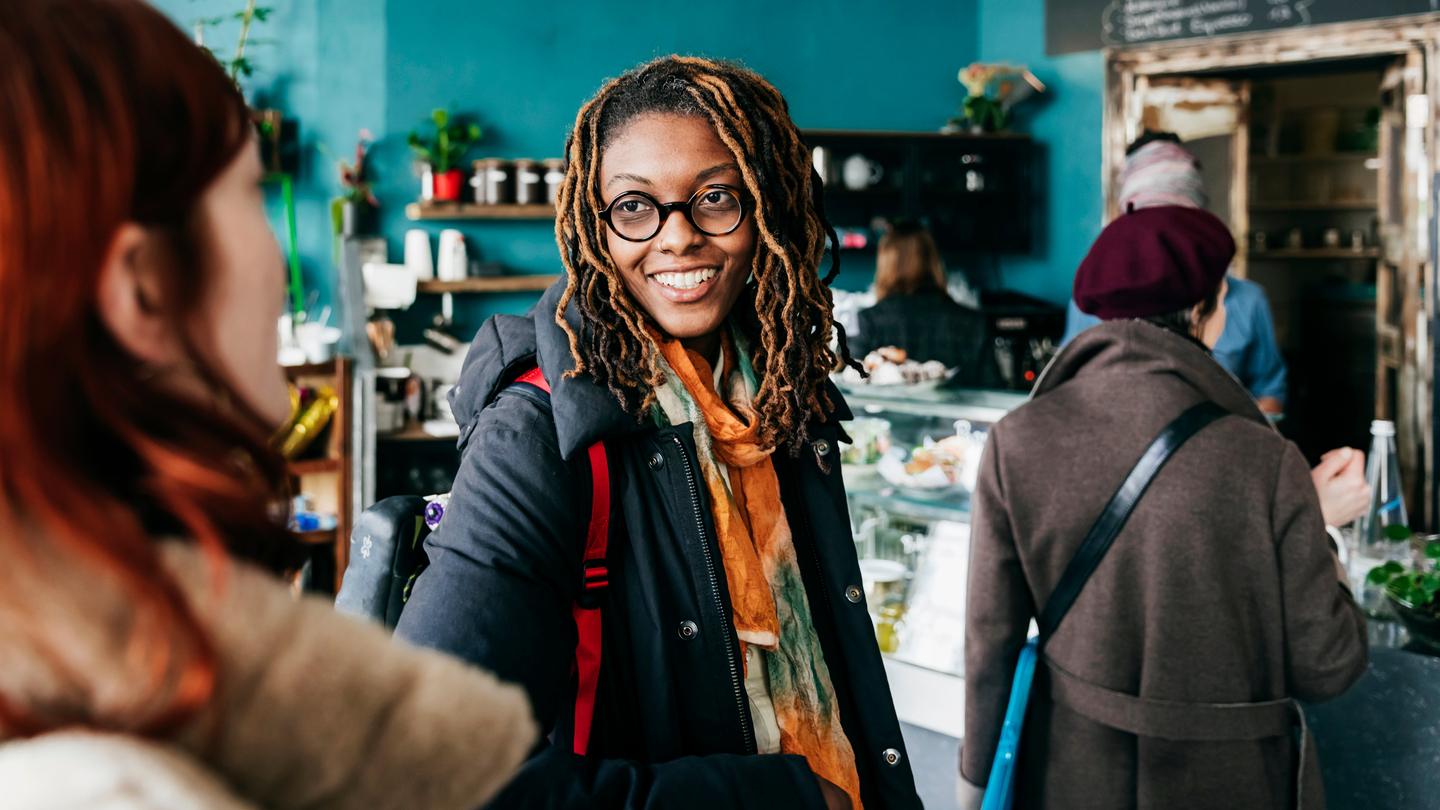 Capabilities
Beds: 422
Employees: approximately 1,125 employees; 1,074 physicians on staff
History: Founded in 1949
---
Accreditations
Metabolic and Bariatric Surgery Accreditation and Quality Improvement Program (MBSAQIP), Accredited Bariatric Center
American College of Cardiology (ACC), Heart Care Center Accreditation, Atrial Fibrillation Accreditation, Cardiac Cath Lab Accreditation, Chest Pain Center Accreditation
The Joint Commission, Primary Stroke Center, Advanced Hip/Knee, Spine, & Shoulder Certification
---
Leadership
Casey Guber — President & CEO
Michael Hanson — Chief Operating Officer
Serena Bernstein — Vice President, Human Resources
Laura Thornley — Chief Nursing Officer
Adam Weingart, MD — Chief Medical Officer
---
Featured services
We are proud to offer you and your family truly comprehensive healthcare services and programs. Some of our specialties include:
Rose Women's Hospital
We understand that the healthcare needs of women are different. Not only do women experience unique health circumstances through gynecology, pregnancy, and breast health, women also require special care for cancer treatment, heart health, and more. Our providers are experts in their fields and in caring for the distinct needs of women at all stages of life.
Learn more about women's care
Rose Babies - Labor and Delivery
Rose Medical Center and Rose Women's Hospital have earned a reputation as Denver's "Baby Hospital" and delivers more babies than any other Denver Hospital. For more than 70 years, having a Rose Baby has meant something special. Our doctors and staff are dedicated to creating a safe, meaningful experience for every family.
Learn more about our Rose babies experience
Weight Loss Care
Rose Medical Center's Bariatric Program is a nationally recognized Center of Excellence committed to patient safety, improved health, and sustainable results. Surgical and non-surgical weight loss options ensure state-of-the-art care.
Learn more about our weight loss options
Orthopedic Care
At the Rose Medical Center Orthopedic and Spine Center, our board-certified orthopedic doctors specialize in spine care, sports medicine, and joint replacement surgery, providing care for patients nationally and internationally. We offer continued care through our comprehensive physical therapy and rehabilitation program, which helps you regain strength and range of motion following treatment.
Learn more about our orthopedic care
Preparing for your visit
We strive to inform patients about financial expectations regarding healthcare services and prepare them for upcoming procedures.
Patient financial resources
Our hospital is committed to providing useful information to our patients so you can understand the financial side of your healthcare needs.
Register online
We know your time is valuable, so we offer convenient online registration for services such as surgical procedures, mammograms and diagnostic tests and treatments.
Advance care planning
When creating an advance care plan, there are several aspects to consider. That's why we've put together a set of guidelines to help you make your plan.
For visitors
We want our patients' visitors to be as informed and comfortable as possible. To do that, we provide information regarding our visitor services and policies, guest Wi-Fi access, community partnerships and other resources.
Visitor services and policies
MyHealthONE allows you to manage all parts of your healthcare easily and securely
View health records — lab results, physician notes, imaging reports and more
View your post-visit summary
Schedule a follow-up appointment
Share your health records with a physician or caregiver
And more
Create an account
---
Download the MyHealthOne app on the App Store® or Google Play