Keeping calm during graduation season
Mental Health Awareness Month falls during a very busy time for parents. A HealthONE expert offers insight.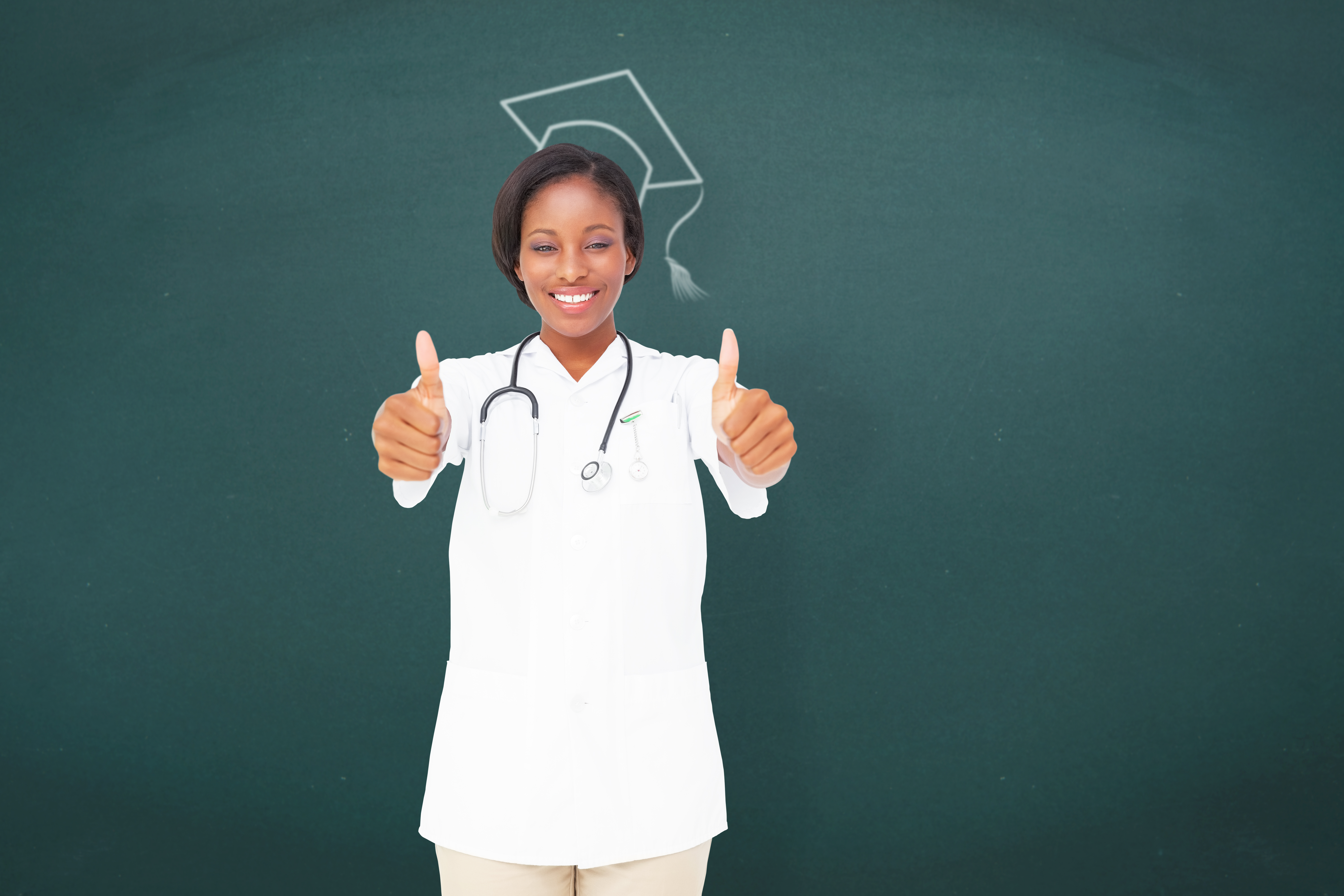 Location:
HealthONE Behavioral Health and Wellness Center at Ken Caryl, Behavioral Health and WellnessCTR at TMCA
Related Newsroom Articles
---
Holidays may be a time of loneliness for many. Check in with one another.