Experts say there's a low public health risk of secondary methamphetamine contamination
With a few libraries temporarily closed due to meth contamination: What's the health risk of people who were recently in these spaces?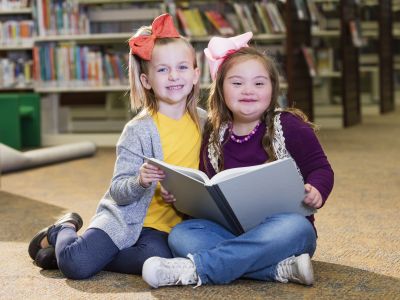 Meth is a highly addictive stimulant drug that is commonly either ingested, smoked or injected, said Eric Hill, an emergency medicine physician and the EMS medical director for the Medical Center of Aurora.
However, experts say the risk that secondary meth contamination in public spaces poses to the public is fairly low.
Published:
January 23, 2023
Location:
The Medical Center of Aurora
Related Newsroom Articles