Swedish Medical Center offers new emergency room capabilities
Expanded project will add more than 810,000 square feet to hospital.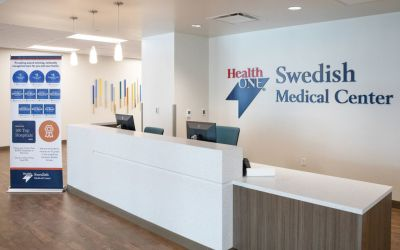 The project, which started in 2020, involves construction of a new tower on the hospital's campus. Chief Operating Officer Karl Leistikow said it will cost more than $72 million, as the construction's breadth has expanded since the original project was pitched.
Read the Englewood Herald article
Published:
February 21, 2023
Location:
Swedish Medical Center
Related Newsroom Articles
---
Naloxone coverage would expand under Pettersen bill 
"(Doctors at Swedish) have taken it upon themselves to make sure that everybody like my mom who shows up here is given Naloxone if they are at risk of an overdose. This overdose reversal drug, they are given it in person," Pettersen said.