WHO report: 1 in 6 people experience infertility
According to the World Health Organization, about one in six people in the world experience infertility issues.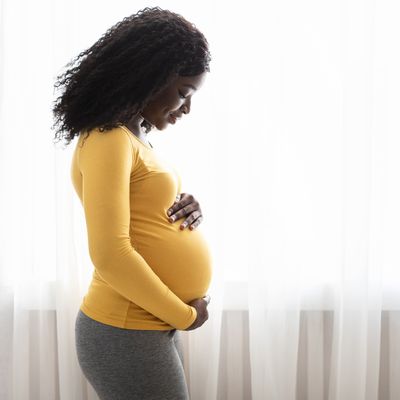 "Age matters a lot," said Dr. Sara Barton, a fertility doctor at CCRM and Rose Medical Center.
"Given what I do day in and day out and what I see in the clinic, I believe that the majority of that is driven by people waiting longer to have families," Barton said.
Location:
Rose Medical Center
Related Newsroom Articles
---
Miscarriages are far more common than most people think, and pregnancy can absolutely occur following a miscarriage.