Pregnancy after miscarriage
Miscarriages are far more common than most people think, and pregnancy can absolutely occur following a miscarriage.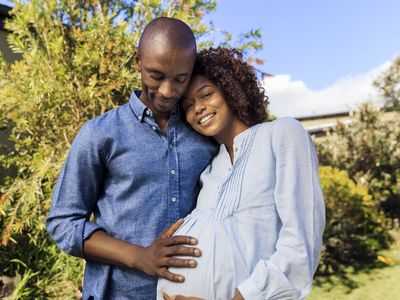 "We start as one cell that multiplies millions and millions of times, and during those very critical first multiplication of cells, if any of the chromosomes misaligned, you can have really significant chromosomal problems down the road. Our body recognizes those as incompatible with life and will lead to a miscarriage," states Dr. Beth Carewe, an OB/GYN Physician at HealthONE's Premier Integrated OB/GYN at Rose Medical Center.
Learn more about Dr. Carewe and the team at Premier Integrated OB/GYN
Location:
Rose Medical Center
Related Newsroom Articles