What parents need to know as RSV cases surge
With RSV and flu surging alongside cold and COVID season, there's much for parents and caregivers to think about.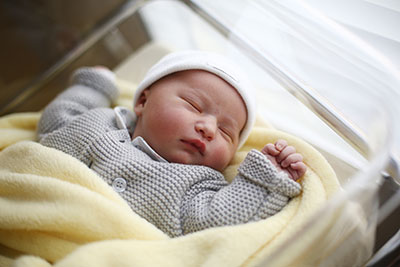 In Colorado, Dr. Reginald Washington said most importantly, if your child is sick, keep them at home.
"We are seeing a surge in all respiratory viruses, including RSV," Dr. Washington said. "We're not at capacity yet, but we have become very close, not only in our intensive care unit but in our general medical surgical unit as well."
Published:
November 01, 2022
Location:
Rocky Mountain Hospital for Children at PSL
Related Newsroom Articles