Respiratory diseases are on the rise in Colorado, state health department says
Colorado has seen a rapid increase in respiratory syncytial virus (RSV), particularly among infants and children below the age of two.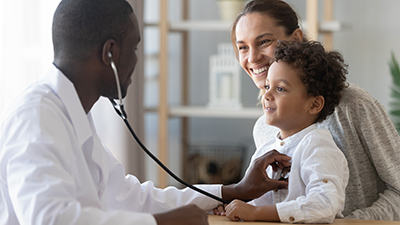 Over at Rocky Mountain Hospital for Children in Denver, Chief Medical Officer Dr. Reginald Washington says that while they have seen an uptick in cases, they're managing the case load for now.
"We have meetings several times a day to look at bed capacity. We look at nursing availability, respiratory therapists availability... and we're being very strategic about how we manage those beds," he said.
Published:
November 07, 2022
Location:
Rocky Mountain Hospital for Children at PSL
Related Newsroom Articles