More kids ingesting cannabis edibles
Studies show that more kids are ingesting cannabis edibles.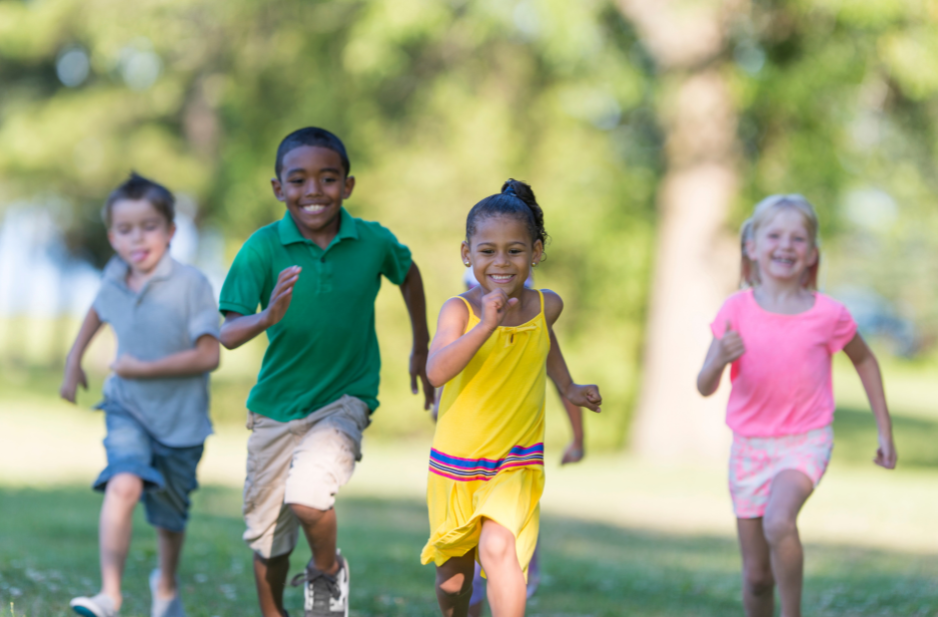 While most reactions are mild, some small children have experienced outcomes like comas or seizures. Dr. Neil Cella, emergency physician from Rocky Mountain Hospital for Children, suggests that parents keep their cannabis edibles in a medicine lock box to keep them away from their small kids.
Published:
January 09, 2023
Location:
Rocky Mountain Hospital for Children at PSL
Related Newsroom Articles