Medication concerns for kids in midst of 'tripledemic'
With the ongoing shortage of kid's Tylenol & Motrin, doctors urge parents not to turn to multi-ingredient cold medicine for kids under 4.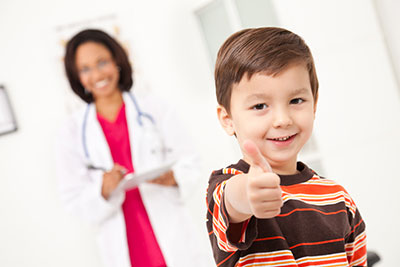 "The American Academy of Pediatrics says we should not use them at all in children four years of age and under," Dr. Sue Kirelik, an emergency physician with the Rocky Mountain Hospital for Children, said. "They have not shown to be effective so they probably don't really help."
Meantime, local cases of RSV appear to have plateaued for the time being, according to Kirelik. Cases typically peak in January.
Learn more about emergency care at Rocky Mountain Hospital for Children
Published:
December 09, 2022
Location:
Rocky Mountain Hospital for Children at PSL
Related Newsroom Articles