How Denver metro hospitals are managing RSV surge
Colorado has seen a rapid increase in respiratory syncytial virus (RSV), particularly among infants and children below the age of two.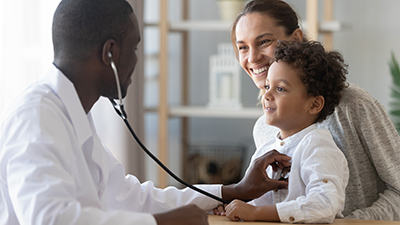 Dr. Reginald Washington, Chief Medical Officer at Rocky Mountain Hospital for Children, anticipates RSV cases will keep climbing for several weeks. Because this virus typically peaks between January and March, he expects it will stick around that long. He just isn't sure at what level.
Published:
November 07, 2022
Location:
Rocky Mountain Hospital for Children at PSL
Related Newsroom Articles