Here's how Coloradans can help flatten the virus curves this winter
A triple threat of COVID, RSV and flu could hit this winter.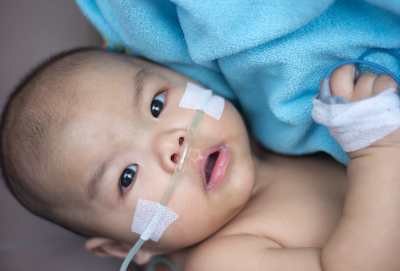 "Every week we see more cases than we did the week before, and RSV typically peaks around mid-winter. Nobody knows that that's going to be the case here in Colorado," said Dr. Reginald Washington, the chief medical officer of Rocky Mountain Hospital for Children and Presbyterian St. Luke's.
He described his hospitals as very busy, with every available bed in use.
Published:
November 16, 2022
Location:
Rocky Mountain Hospital for Children at PSL, Presbyterian/St. Luke's Medical Center
Related Newsroom Articles