Doctor says now is the time to get your child vaccinated
Experts say Colorado could see an earlier flu season. That's why doctors say now is the time for you and your family to get a flu shot.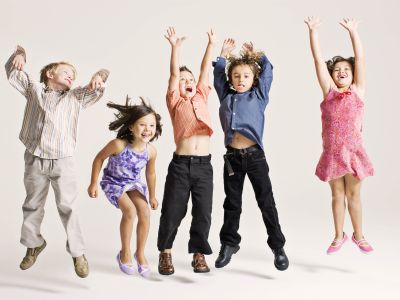 "Let's get vaccinated sooner than later so you don't get caught by an early flu bug, because that's the best precaution we have," said Dr. Karen Woolf, medical director of the emergency room at Rocky Mountain Hospital for Children.
Published:
September 26, 2022
Location:
Rocky Mountain Hospital for Children at PSL
Related Newsroom Articles