Colorado physicians see uptick in pediatric RSV cases
Colorado physicians are seeing an increase in pediatric respiratory syncytial virus (RSV).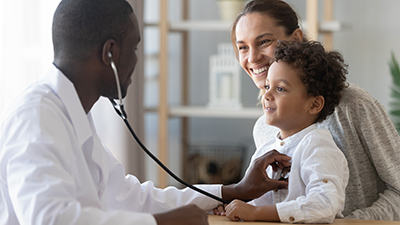 "This year we're seeing more RSV than we have in the previous two years," said Dr. Reginald Washington of Rocky Mountain Hospital for Children. "We've seen an uptick here in our emergency room as well as in our hospital."
Published:
October 20, 2022
Location:
Rocky Mountain Hospital for Children at PSL
Related Newsroom Articles