Baby born at 23 weeks goes home with family
During NICU Appreciation Month, a family shares their story after their baby was born at just 23 weeks.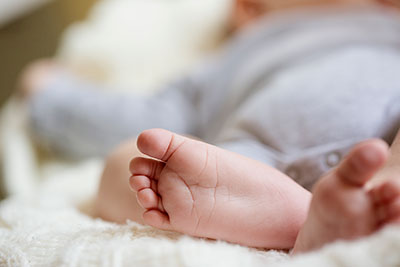 Rocky Mountain Hospital for Children is proud to be home to the largest Level IV Neonatal Intensive Care Unit (NICU) in the entire Rocky Mountain region. The experts in the NICU provided care like family to baby Lawson following his 23.3 week delivery. After nearly six months, baby Lawson goes home with mom, McKinley, and dad, Jacob.
Published:
October 26, 2022
Location:
Rocky Mountain Hospital for Children at PSL
Related Newsroom Articles