Amid massive shortage, Colorado hematologist urges blood donations
At a brand-new office inside the Colorado Blood Institute, staff members are providing life-saving services.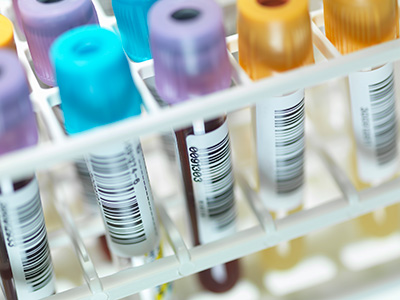 "Every 2 seconds, somebody needs a blood transfusion in the U.S. In our hospital and most cancer hospitals we take for granted that people need transfusions on a regular cadence," said Dr. Michael Maris, physician and director of research at the Colorado Blood Cancer Institute.
But as of recently, Maris told CBS News Colorado's Mekialaya White that donations have been scarce.
Learn more about Dr. Maris and the team at Colorado Blood Cancer Institute
Published:
January 10, 2023